Installation of Flow Metering System for Top Solvent Co., Ltd (Vietnam)
Minimize losing pressure, reducing the cost and time for system maintenance
Nowadays, businesses need accurate flow measurement solutions in the custody transfer as well as the time consuming and costly maintenance of the system. To solve this problem, NK Engineering has designed Flow Metering Solutions based on instrument platform of Endress+Hauser.

Recently, NK Engineering has completed the installation of Flow Metering Solution for Top Solvent Co., Ltd in Hai Phong applying truck loading.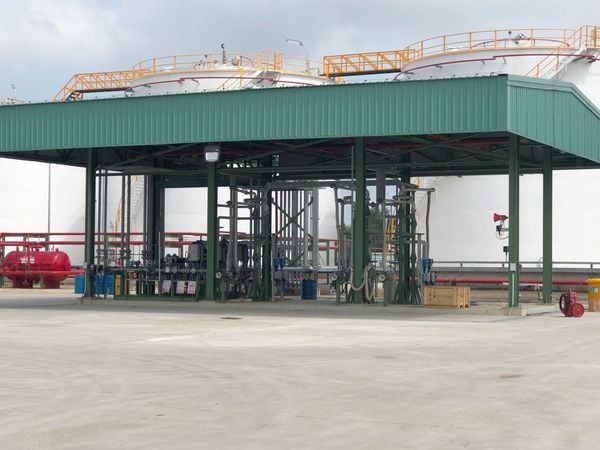 Truck loading area of Top Solvent Co., Ltd

The system includes:
– The heart of flow measurement system is flow meter using the Coriolis principle with the application range is from a few millimeters to 16 inches (the world's largest diameter).
– Digital control valve's capable of flow control making for more accurate batch
– Shutdown Valve for switching service when completed batch or unexpected incidents
– Prover help customers can check, calibrate the system easily without disconnecting the flow meter from the system
– Batch Controller can integrate instrument such as Flow Meter, Digital Control Valve and Shutdown Valve into the system. Batch Controller receives signals from the Flow Meter and controls the Digital Control Valve with more flow rate in the preparation process to complete batch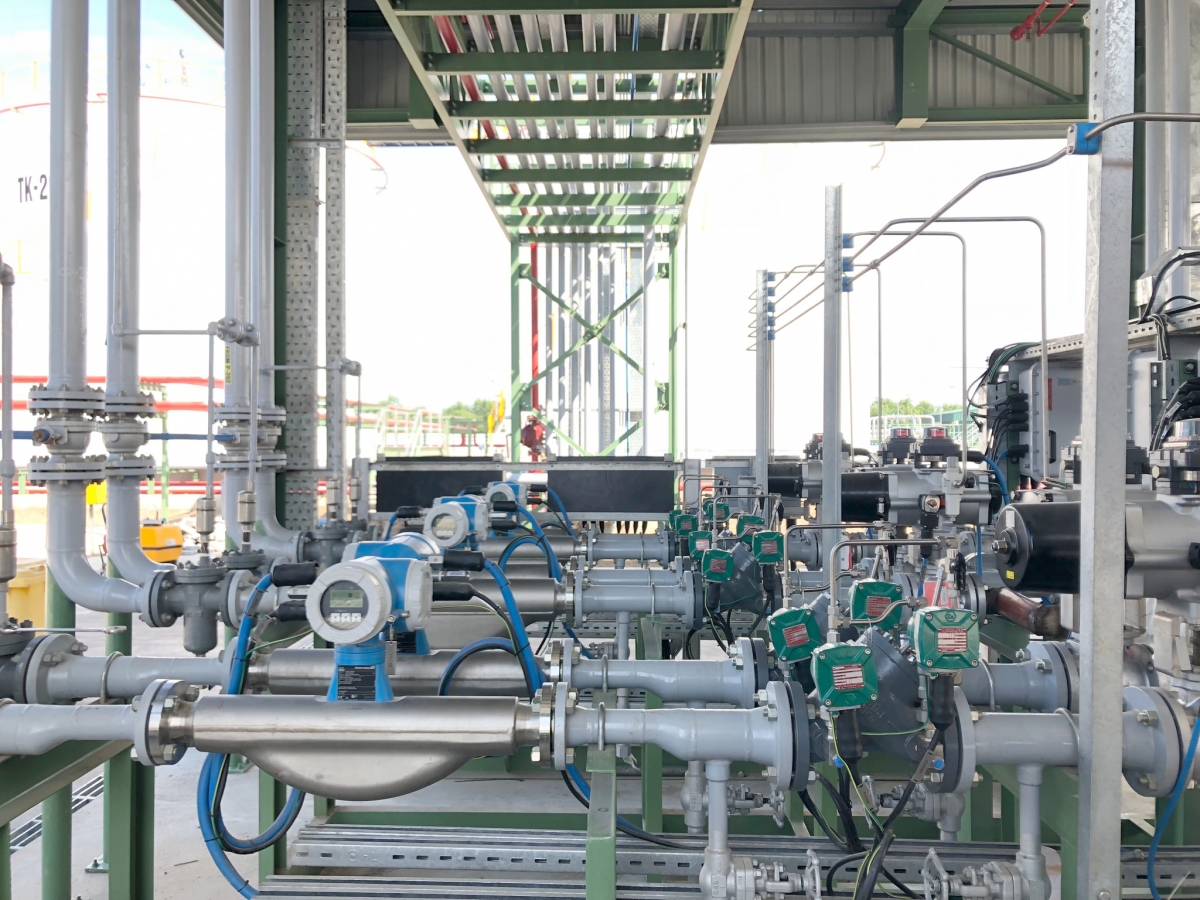 Flow Meter Coriolis 84F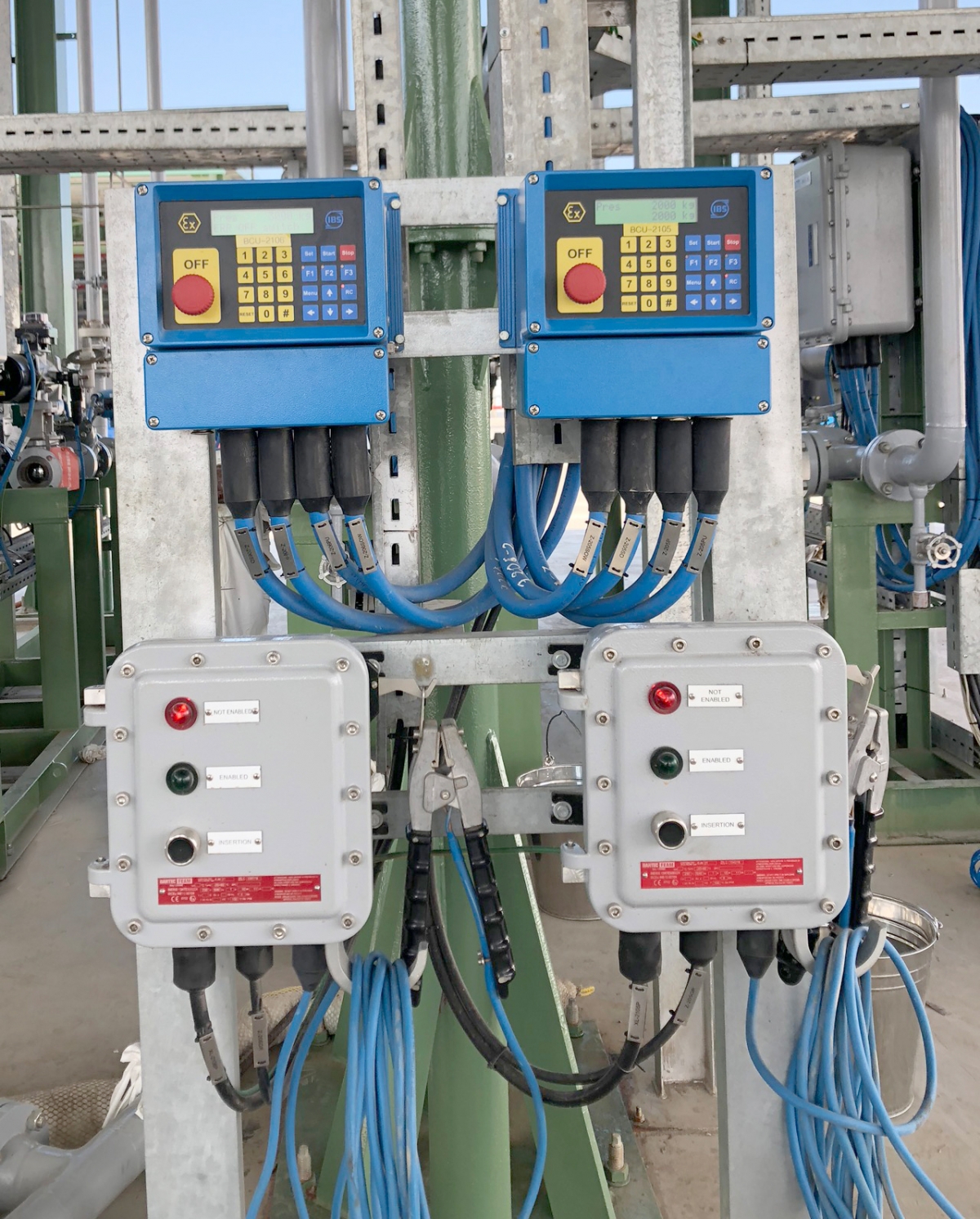 Batch Controller

With its powerful integration capabilities, it allows direct integration into Endress+Hauser's Terminal Management System as well as with other vendors.
Flow Measurement System based on Coriolis principle minimize losing pressure, reducing the cost and time for system maintenance. At the same time, high accuracy Flow Meter help the import and export of goods faster and more exactly.

Depends on the specific needs of each factory, NK Engineering experts will survey and provide the most suitable solution. Please contact us via email at sales@nkengineering.com.vn for further assistance.