TURNKEY SOLUTION PROJECT FOR PACIFIC LPG TERMINAL IN LONG AN
Gas Pacific Petro Terminal is located in Nam Tan Tap Industrial Park, Long An Province. This terminal includes 11 LPG spherical tanks with full capacity up to 15.000 tons. The advanced technologies and high automation are the important factors that Pacific focused on.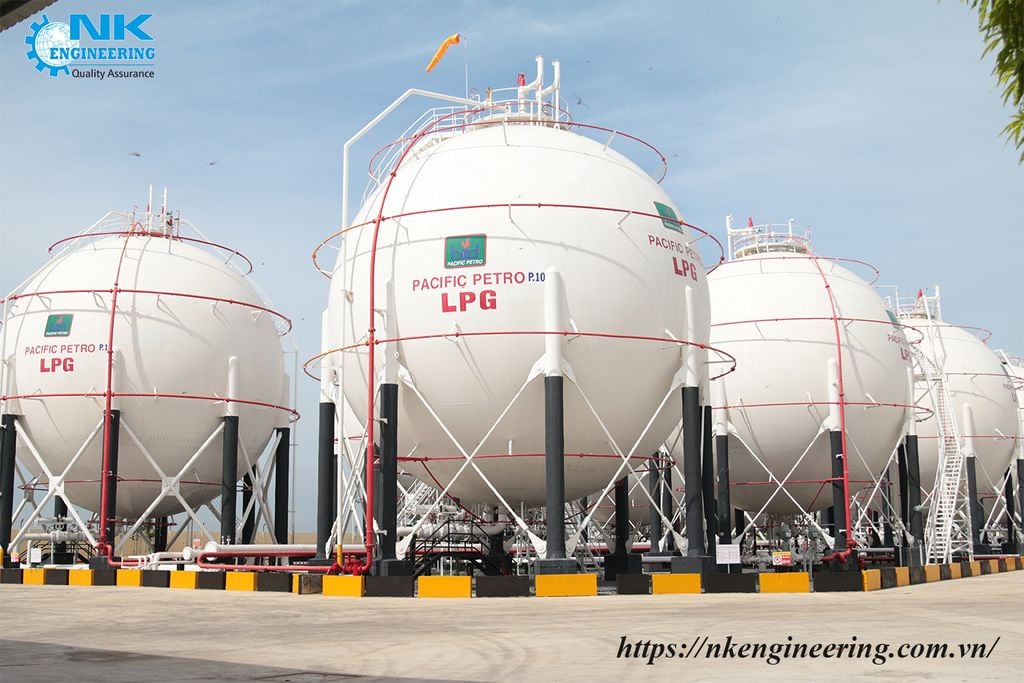 NK Engineering proudly supply the turnkey solution project for Pacific LPG terminal in Long An Province. The turnkey solution includes automatic tank gauging system (ATG) for 11 spherical LPG tanks with Servo Technology, Truck loading and ship loading/unloading metering system with Coriolis technology which allow the highest accuracy in the market (measured error ±0.05%) and comply with local custody transfer regulation in Vietnam.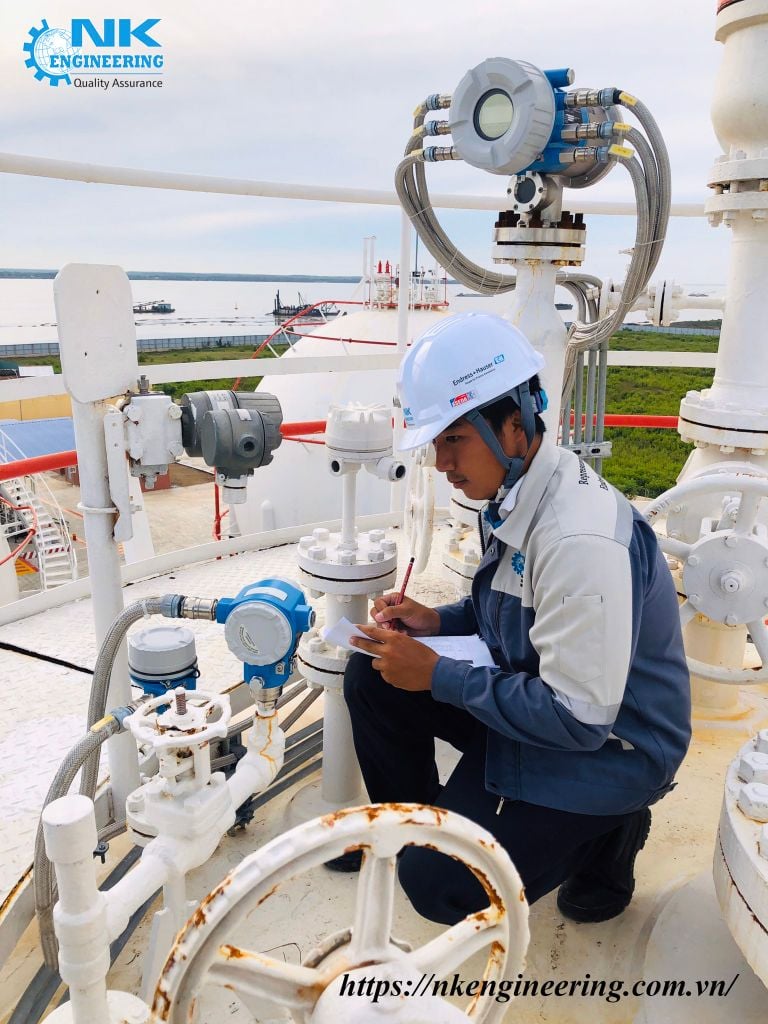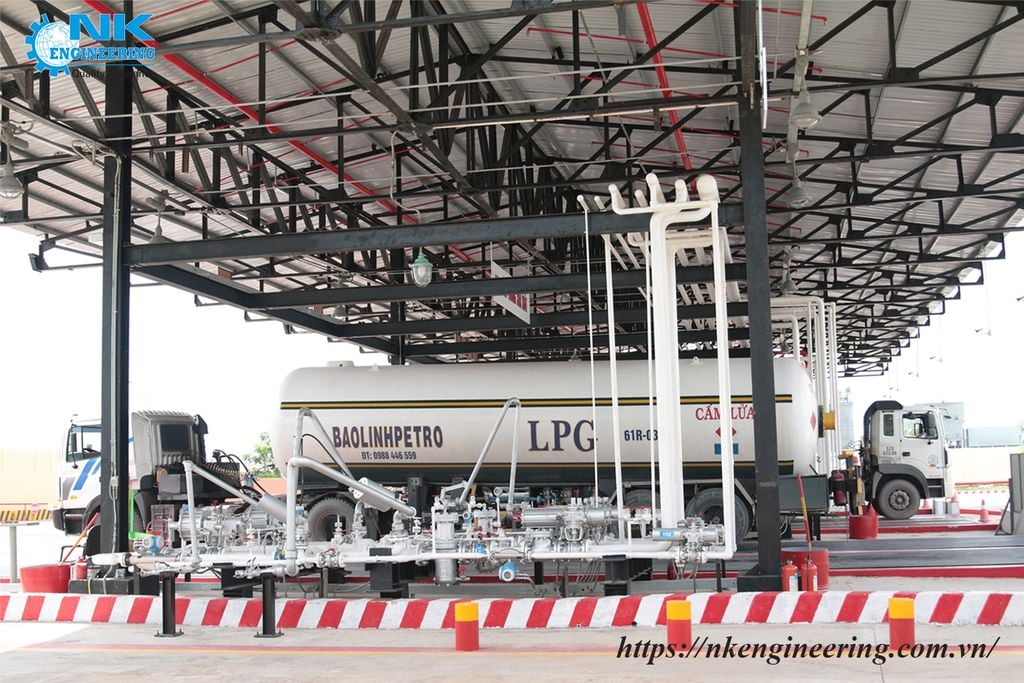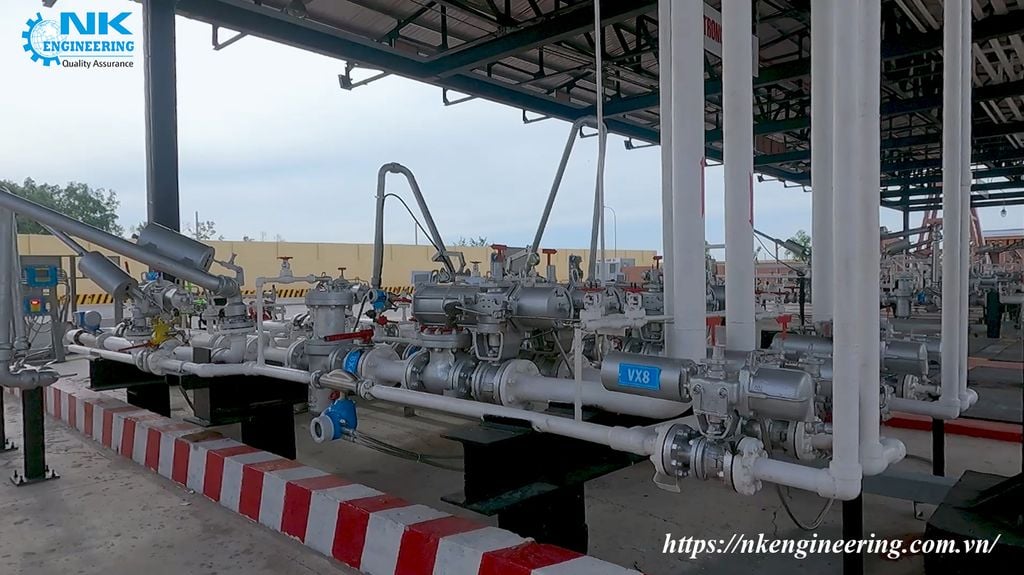 NK Engineering also supply the SCADA system and Terminal Automation System (TAS) which help PACIFIC LPG Terminal to manage the whole operation of Terminal and manage orders by modern Web Server technology. NK Engineering proudly to supply the system with the highest accuracy, safety and efficiency for terminal operation.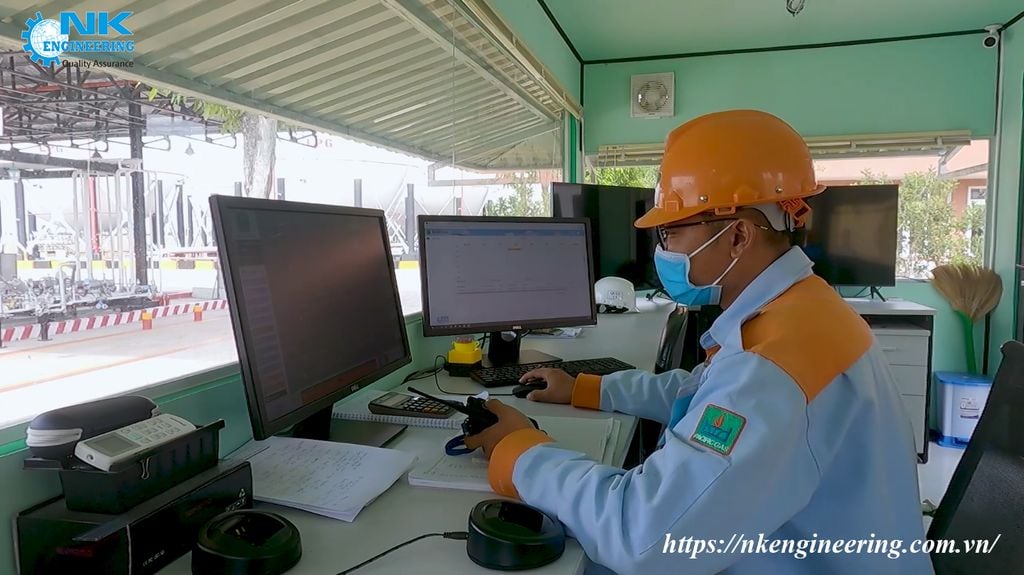 VIDEO LPG TERMINAL AUTOMATION SYSTEM FOR GAS PACIFIC PETRO:
Depending on the specific needs of each factory, NK Engineering experts will survey and provide the most suitable solution. Please contact us via email at sales@nkengineering.com.vn for further assistance.