CUSTOMER SEMINAR IN FOOD & BEVERAGE INDUSTRY – MARCH 2017, HCMC
According to the highlight of Beer, Alcohol and Beverage Association, food and beverage sector is considered among the rising sectors in Vietnam thanks to its 94-million-population emerging market and its fast GDP growth for years (GDP: 6.21% in 2015, 6.68% in 2014). With a forecasted annual growth rate of 6% to 2020, this market is expected to heat up constantly because of its attractive and promising to foreign investors who look to expand business in Vietnam. This will also create fierce competition, requiring domestic companies to invest heavily in equipment, technology, labels, packaging … to increase competitiveness in the market.
As a leading provider of automation solutions for the field over the past several decades, Endress+Hauser Vietnam, in collaboration with NK Engineering, held a great seminar "One partner for all your needs" for beer, wine and soft drinks manufacturers in Central and South Vietnam.
At the seminar, Matthias Schützeberg, Industry Manager from Endress+Hauser Switzerland, presented a comprehensive solution from raw material reception, storage management, production preparation, cleaning and disposal. Furthermore, he also shared professional recommendations on energy management topics in factories, a hot issue attracted many businesses after Circular No. 19/2016/TT-BCT on energy consumption in the brewing industry of the Ministry of Industry and Commerce.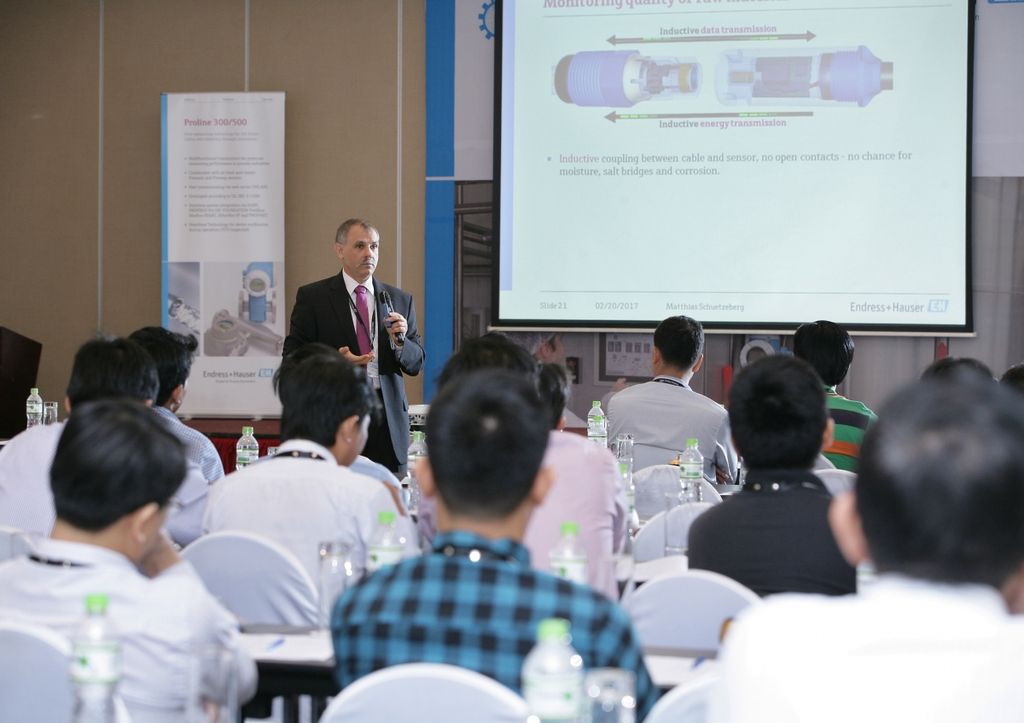 In addition, the highlight of this seminar is sharing and demonstrating the real experience of the new generation Proline flowmeters. The new Proline 300 transmitter from Endress+Hauser is developed in four compliances with SIL and can be shipped to you with the industry-relevant approval and certificate you require. Proline 300 monitors its own operational reliability and the process condition. For example, Proline 300 immediately detects a half-fill pipe, displays this process error and saves it in a logbook for service purposes. You can access the logbook function via the secure Wireless LAN connection, even in the hazardous area without opening the devices. This allows you, for example, do access all devices data and functions with your tablet.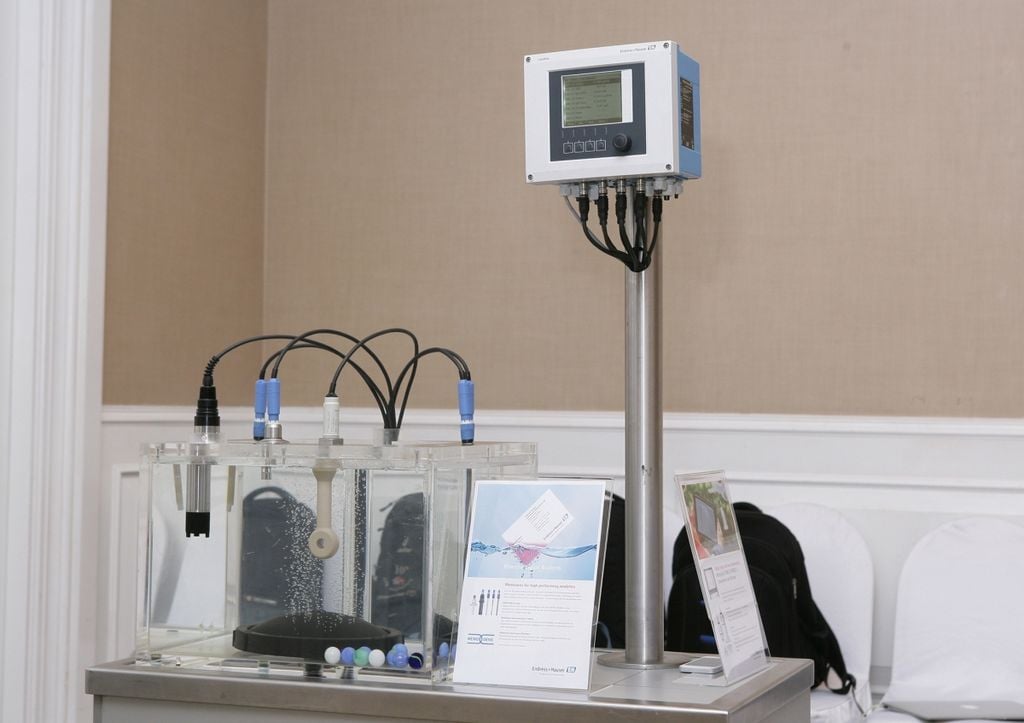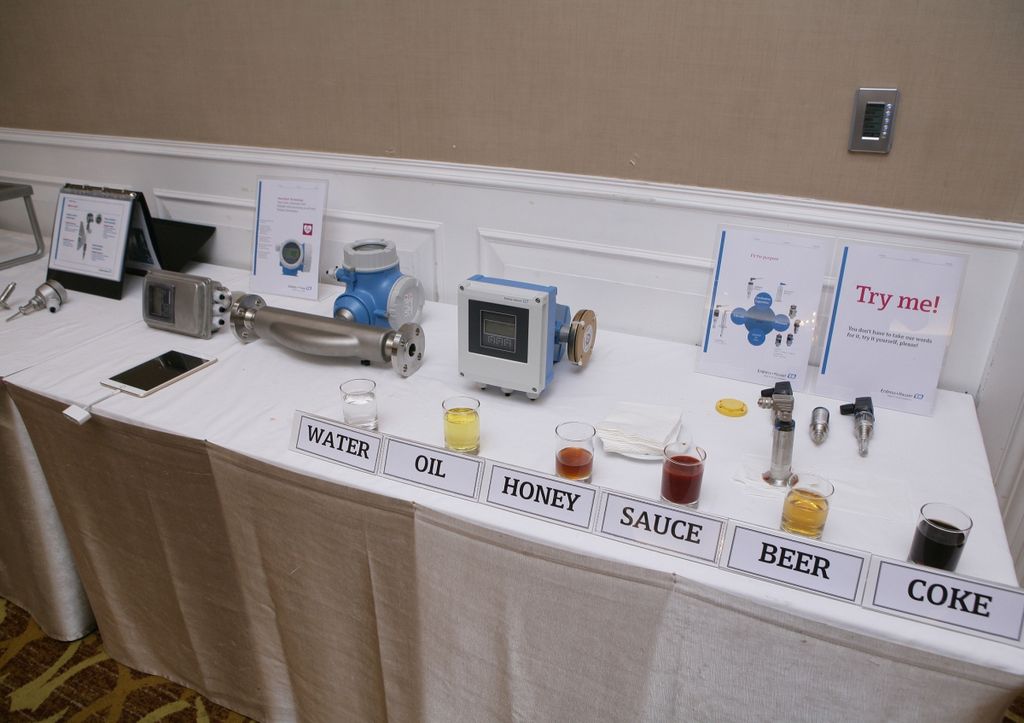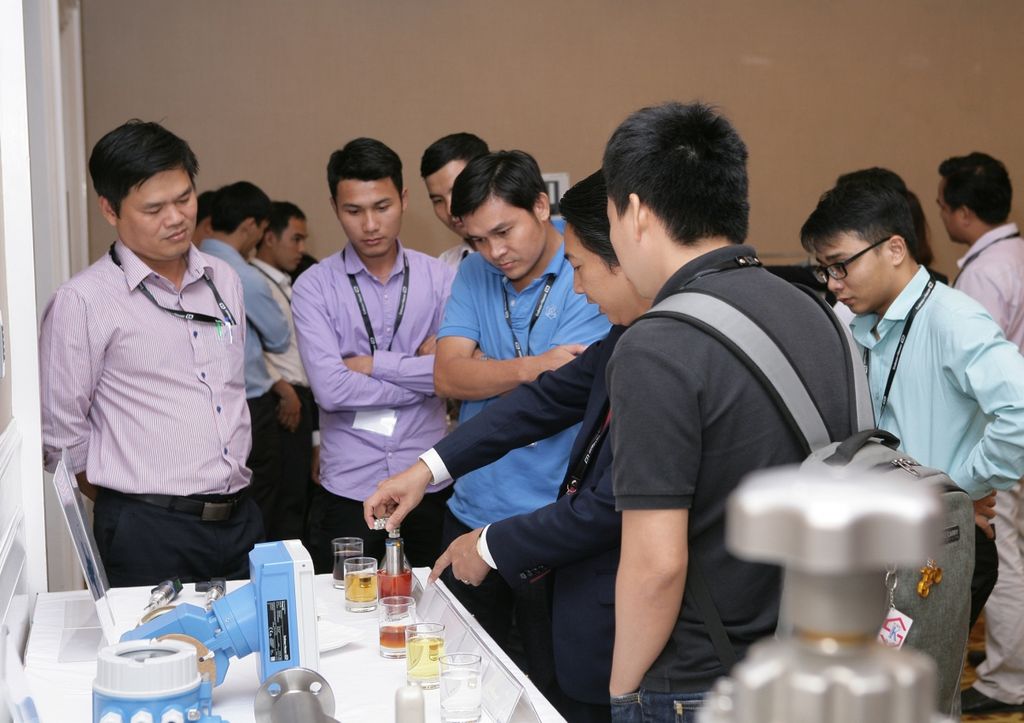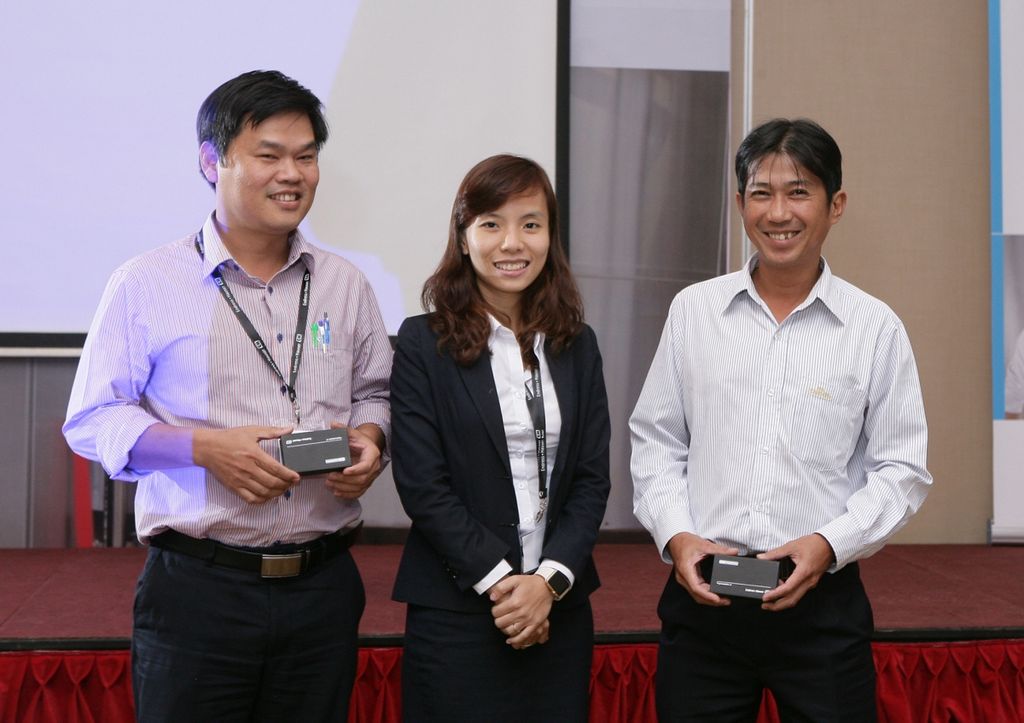 "Endress+Hauser has many years of industry experience. We provide comprehensive solutions that help manufacturers modernize the process and improve product quality. I believe Endress+Hauser's most advanced technologies will further enhance the competitiveness of businesses in this potential market." said Mr Camillo, Chief Representative of Endress+Hauser Vietnam.
We hope this workshop brings useful and practical information to your production process. The upcoming seminar will be held in July in Hanoi. Any questions please contact sales@nkenegineering.com.vn for more assistance.