Community activities in Loc Quang commune, Loc Ninh district, Binh Phuoc province
Following the annual charity activities and desiring to help the disadvantaged, this year, the place NK Engineering arrived is Bu Tam Primary School in Loc Quang Commune, Loc Ninh District, Binh Phuoc Province, where the pupils are still very difficult and deprived.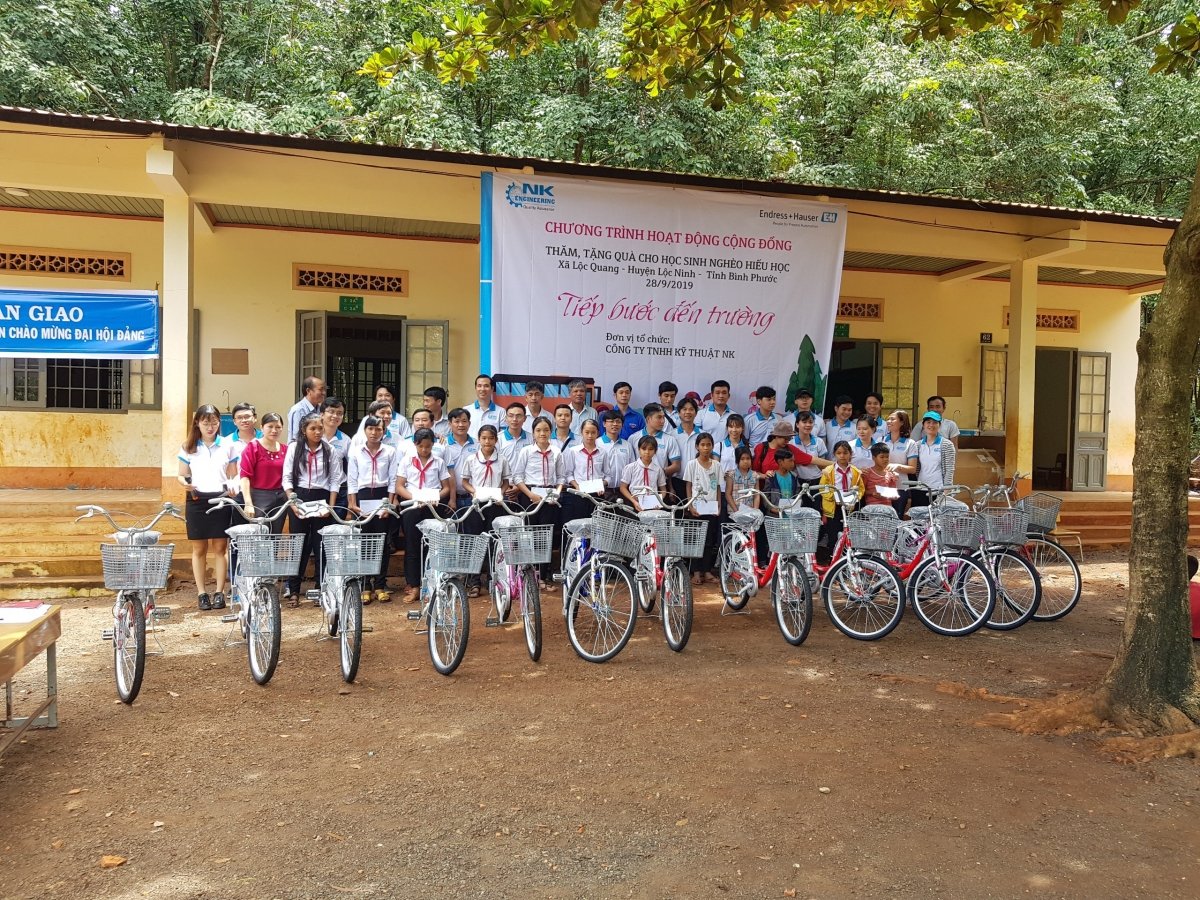 NK Engineering has visited and awarded 12 scholarships (12 bicycles) and 45 meaningful gifts for poor studious pupils in Loc Quang district. At the same time, we also sponsor 3 water filters for Bu Tam Primary School, so that the pupils can have clean water to drink when going to school. In addition, NK Engineering also organizes a warm lunch for pupils with dishes prepared by NK Engineering staff.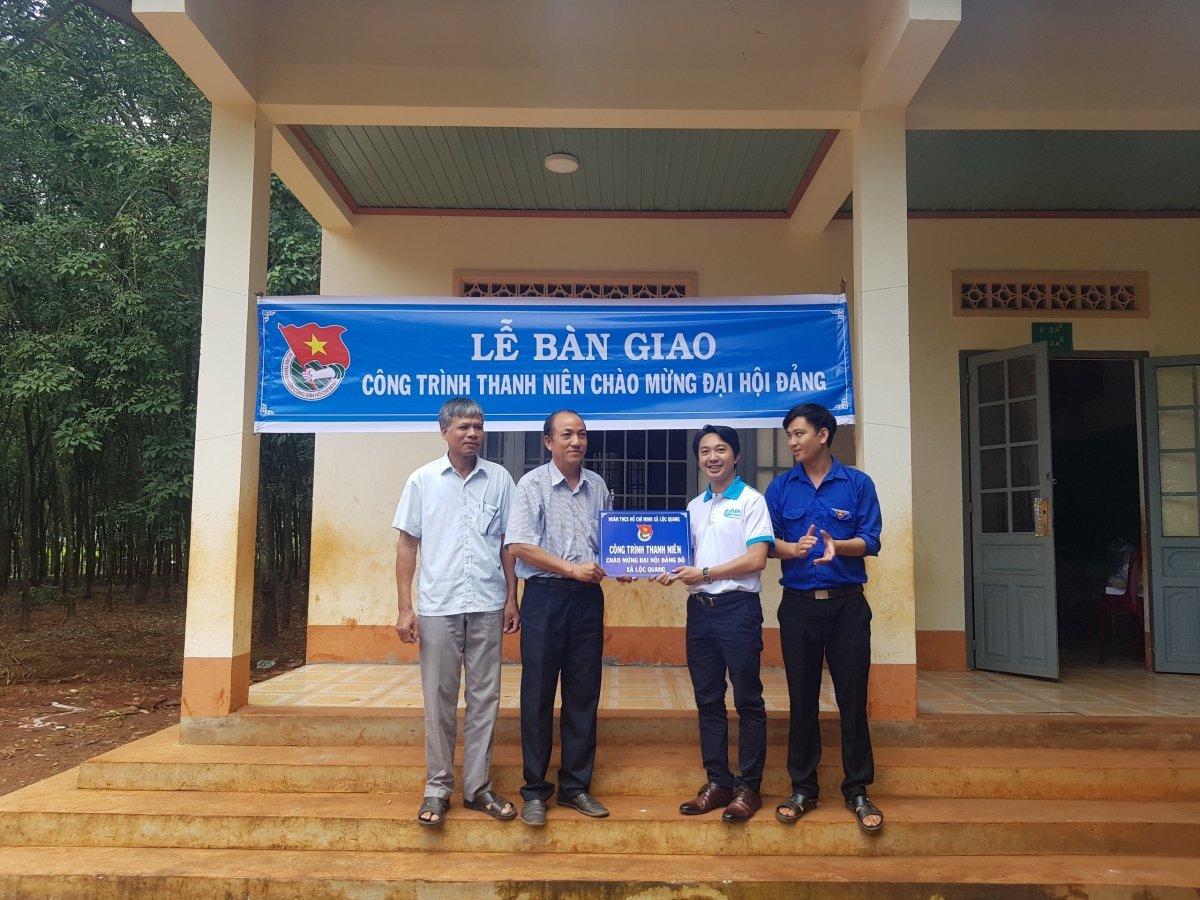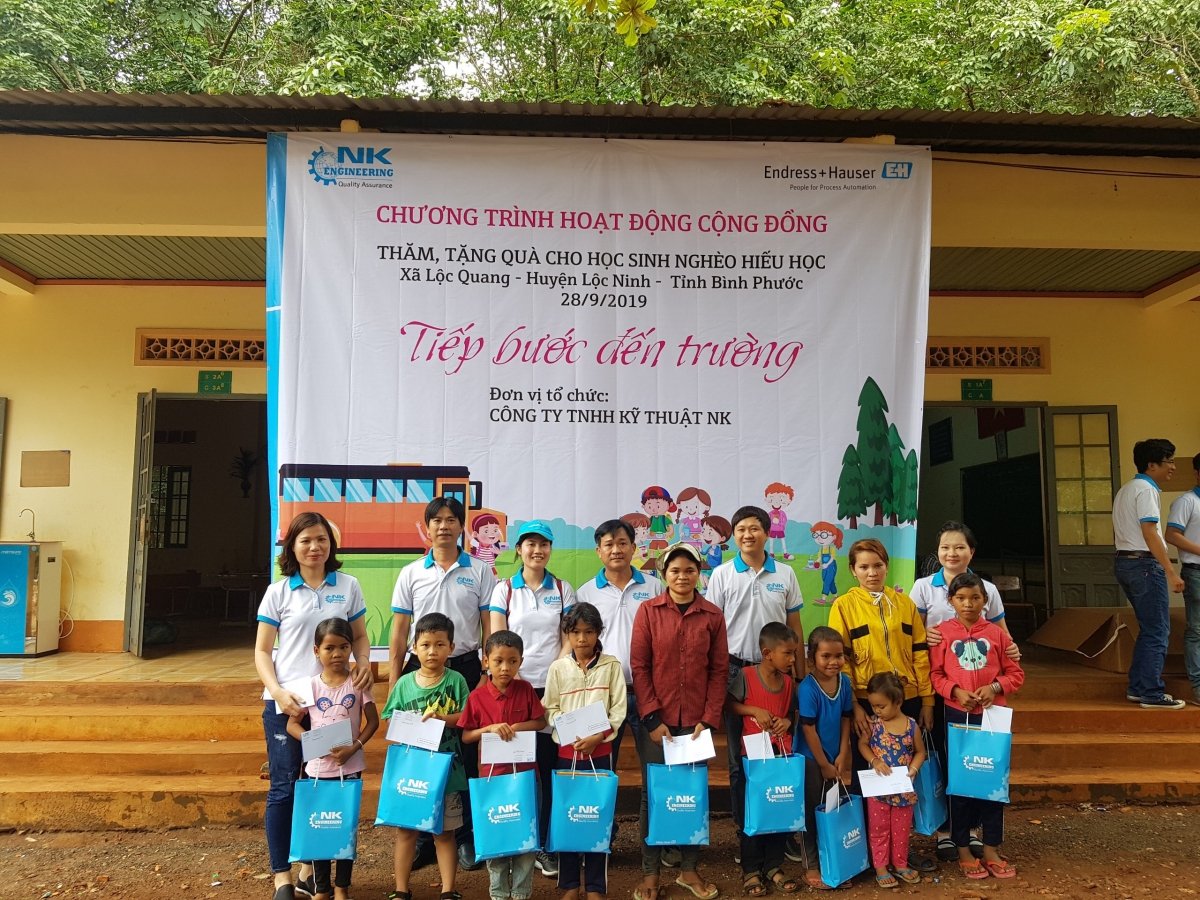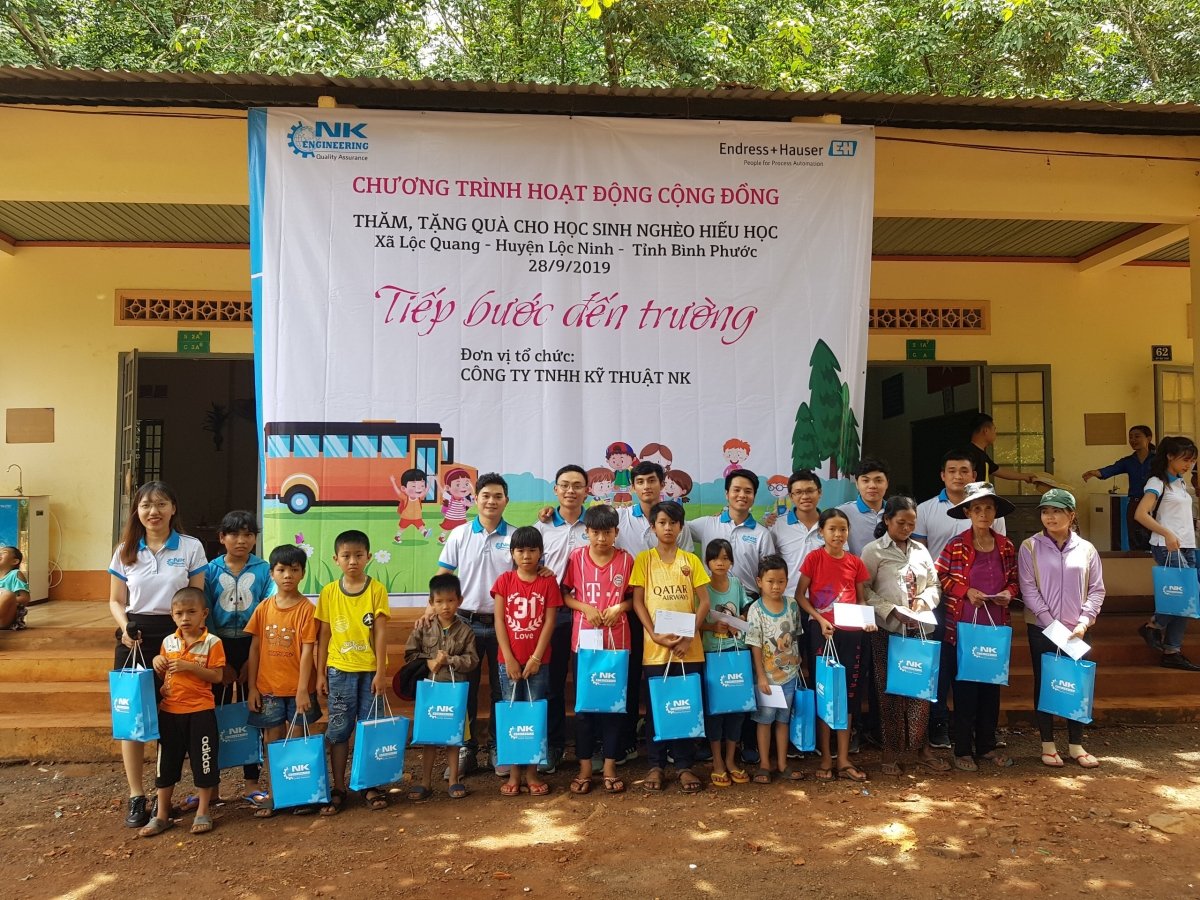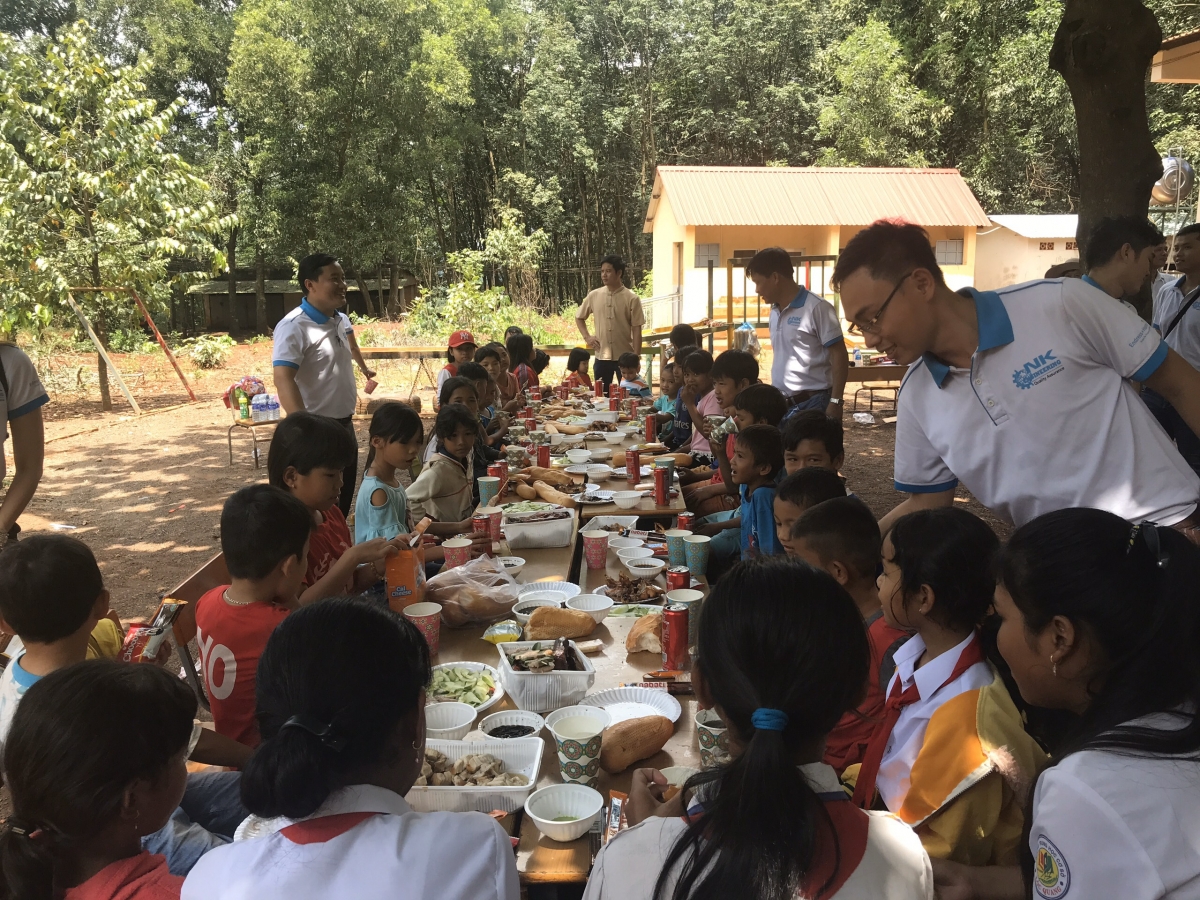 We always hope that our hearts will help students have more fun and warmth in the first days of the school year, give extra motivation for them firmly to school and study well.
NK Engineering would like to express our sincere thanks to the local leadership, the members of the union and the teachers, who have supported and facilitated us to sow the seeds of love to the students.
Some photos from the charity activities: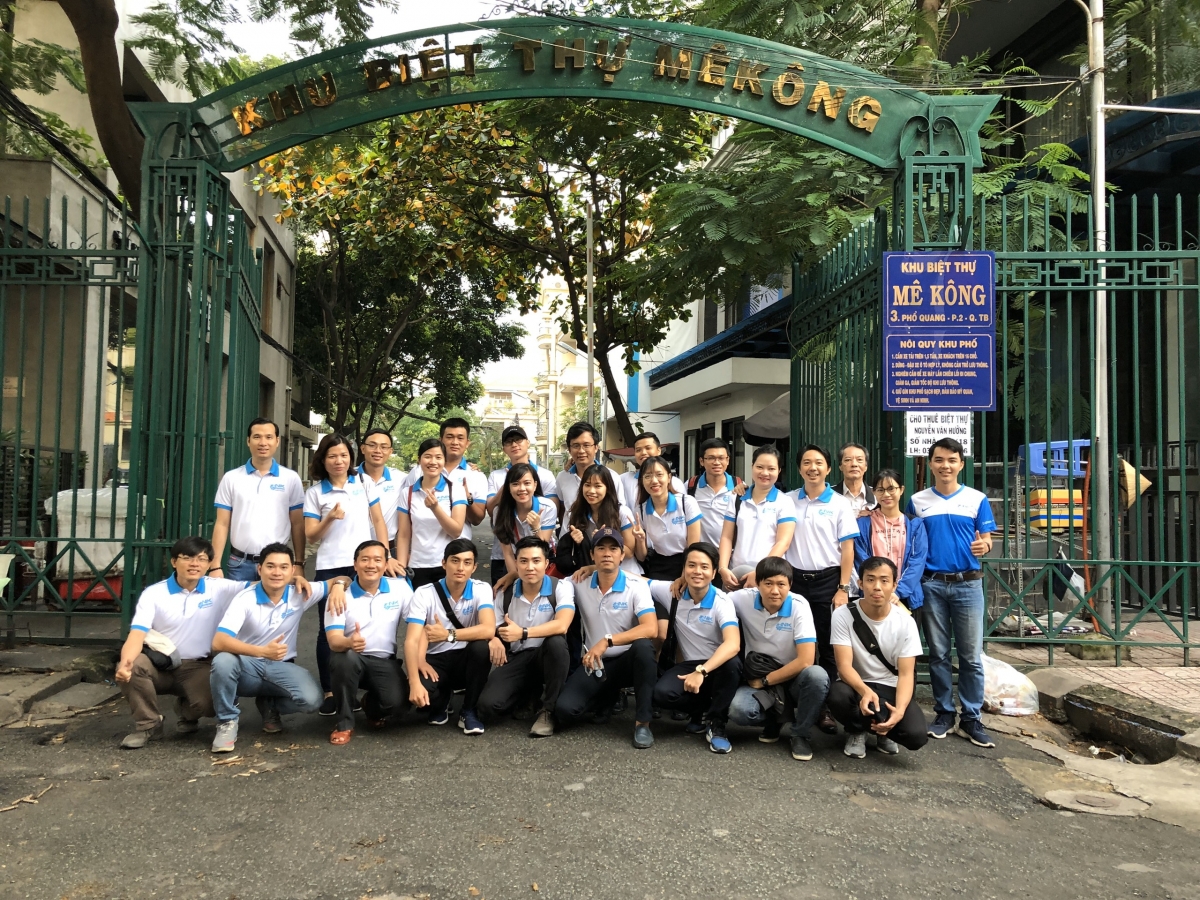 Before departure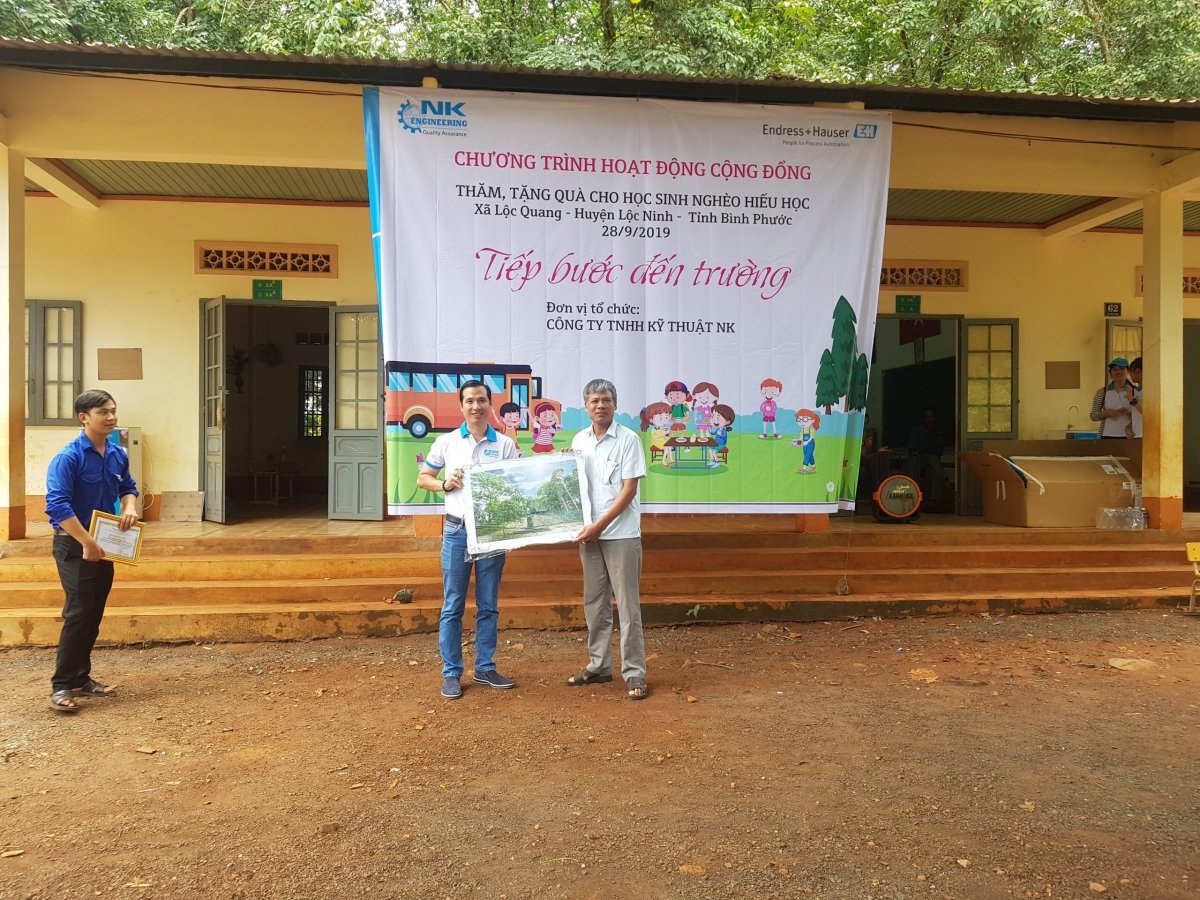 The local representative was grateful to NK Engineering Company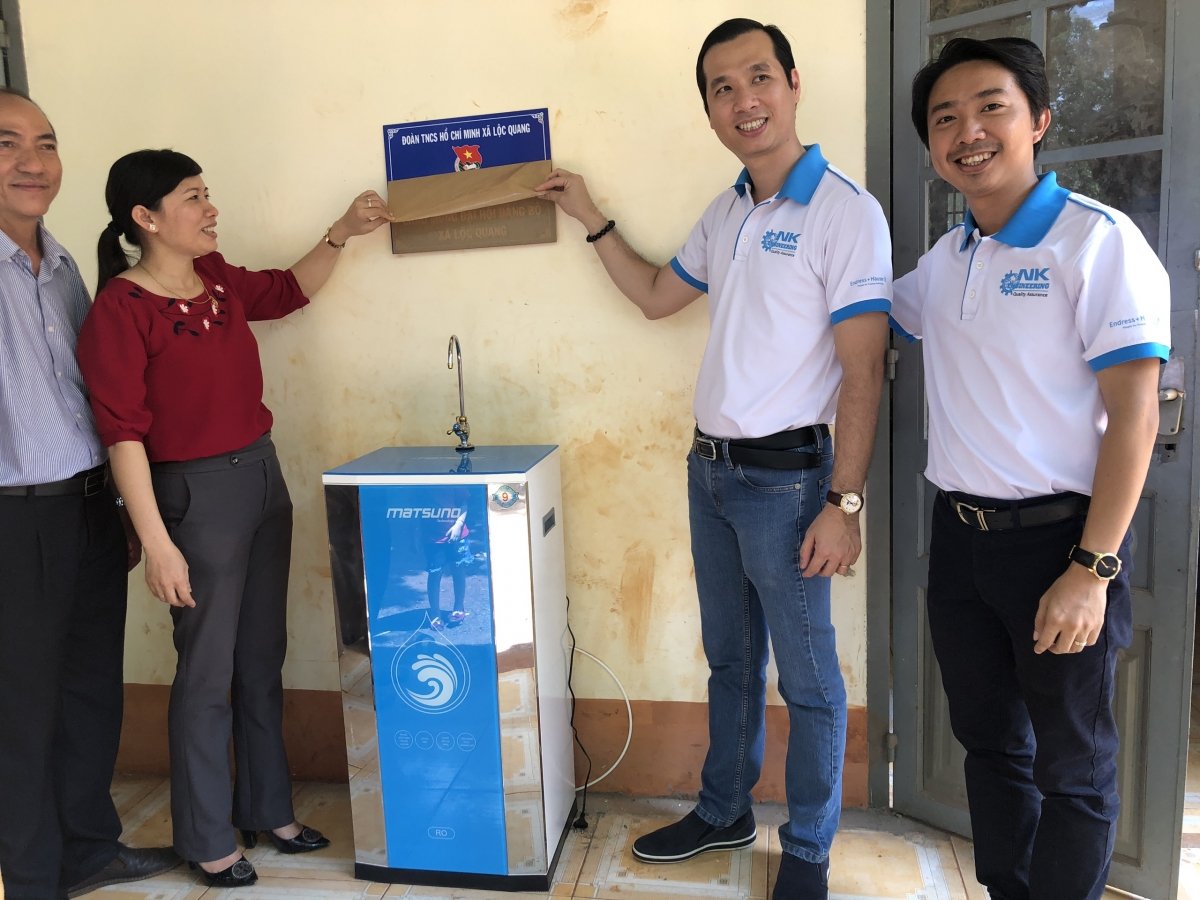 Presenting water filters to primary school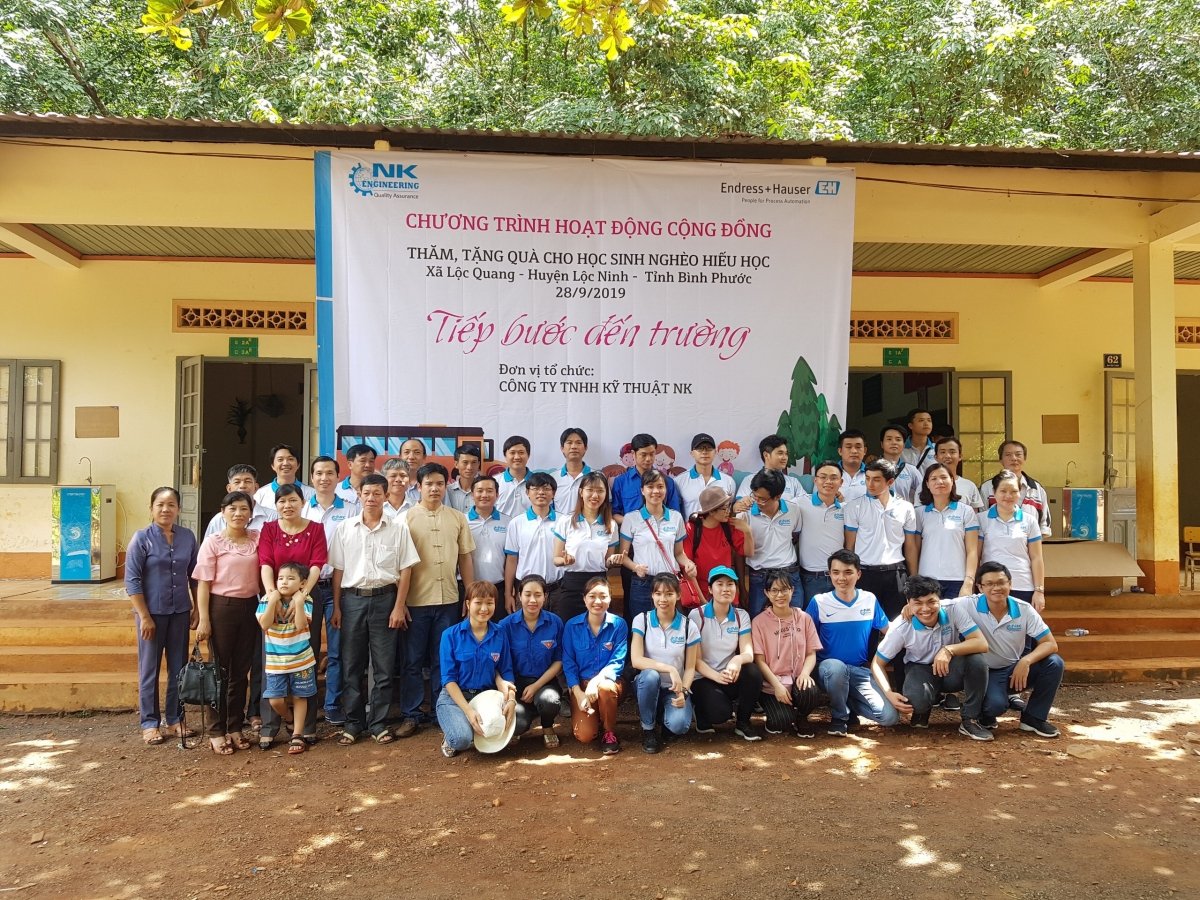 NK Engineering took souvenir photos with local and school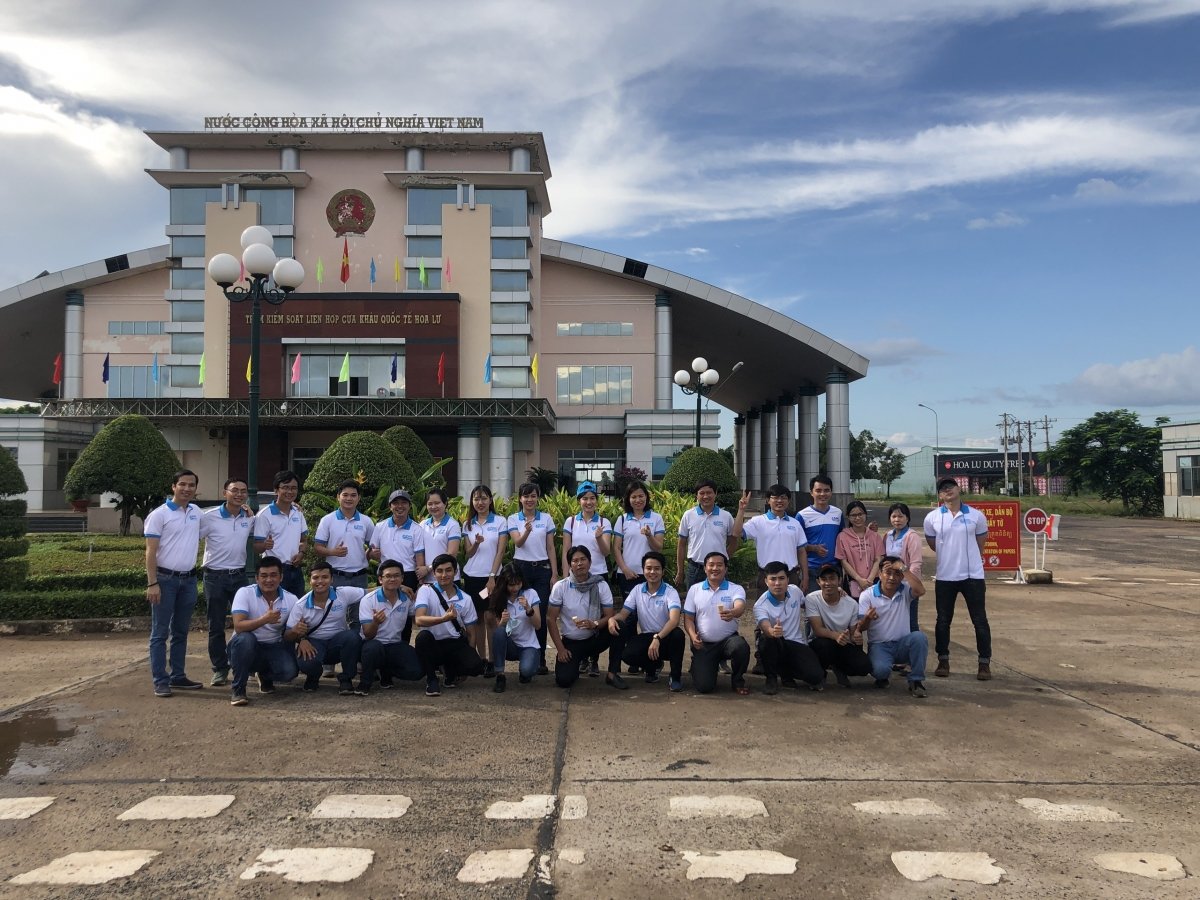 NK Engineering visited Hoa Lu border gate