Calibration services
Authorized service and calibration provider for all Endress+Hauser products
Standardizing process, ensuring accuracy and safety in production as well as product quality are the problems that most manufacturing enterprises are currently facing. Proactively controlling and ensuring instruments work according to specifications will contribute to reducing overall costs by minimizing fluctuations in quality, saving operating and maintenance costs. In Vietnam, NK Engineering Co., Ltd. is now an authorized service and calibration provider for all Endress+Hauser products. We also have been certified by Directorate for Standards, Metrology, and Quality (STAMEQ) for providing this service. With three offices and standard calibration instruments system, we are able to provide the highest flexibility services from North to South that help you maintain peak performance while meeting your budget and uptime needs. All calibration services from NK Engineering are strictly traceable and accredited to national and international standards like ISO/IEC 17025.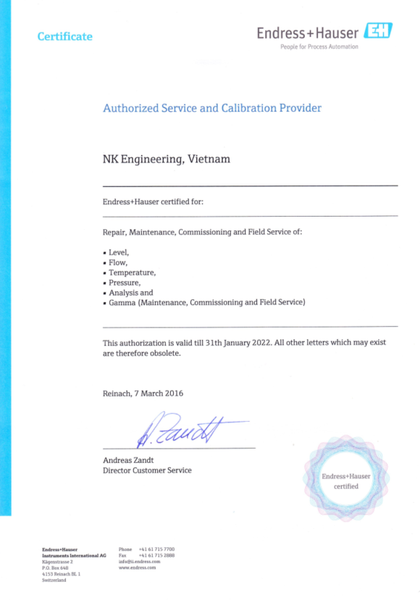 Certificate authorized service and calibration provider of Endress+Hauser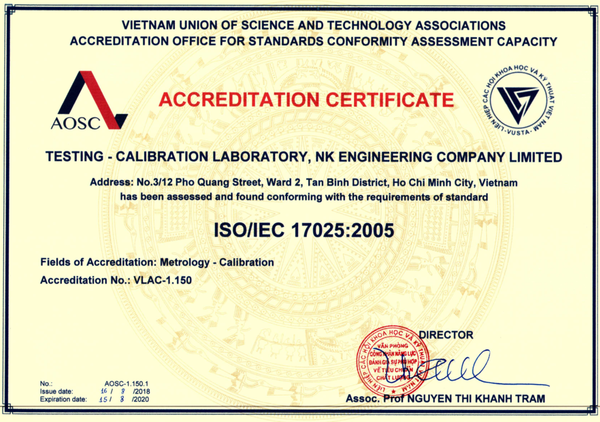 ISO/IEC 17025
We are now offering unique on-site flow meter calibration services as well as calibration of other instruments, including pressure and temperature, liquid analysis with the capacity as the details below:
Flow

Pressure

Temperature

pH

Conductivity

Chlorine

Range

0.3 ÷ 100 m3/h

-1 ÷ 20 bar-g

-25 ÷ 120°C

0 ÷ 14 pH

5 ÷ 2000µS

0 ÷ 20 mg/l

Accuracy

±0.05%

±0.01%

±0.035 °C

±0.01pH

±0.5%

reference value

Wavelength correction ±2nm
All our calibration services can be done at your factory, or at the offices of NK Engineering.
Reference standards: national & international standards
Documents issued after calibration:
- Stamps for calibration
- Endress+Hauser calibration certificate
- Some other documents (if required)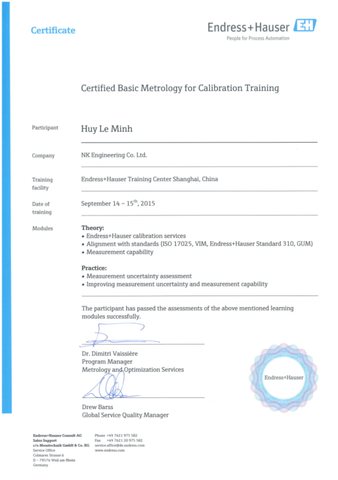 Technical Training certificates from Endress+Hauser
Customer benefits:
- Directly discuss with our engineers, offer solutions and fix problems quickly
- The calibration is done at the factory and close to the operating conditions of the equipment
- Adjustment of instrument errors (if any)
- Short calibration time, optimize device working time
- Flexible and fast service
Some reference pictures: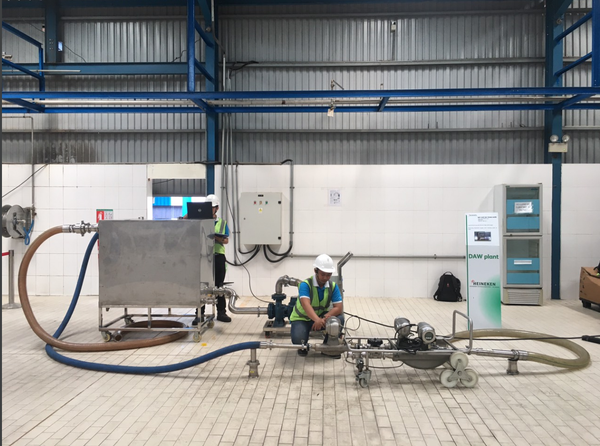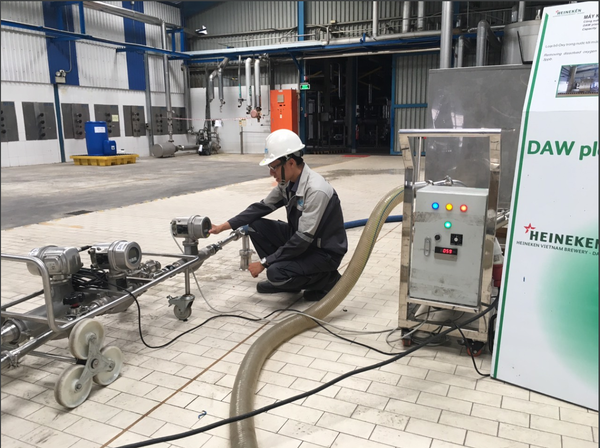 Calibration service for Heineken factory - Da Nang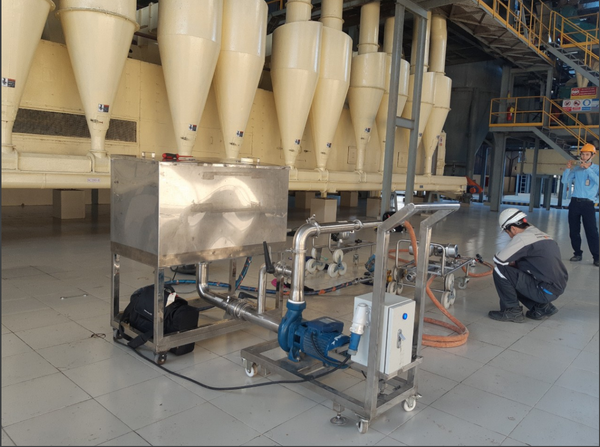 Calibration service for Wilmar factory - Can Tho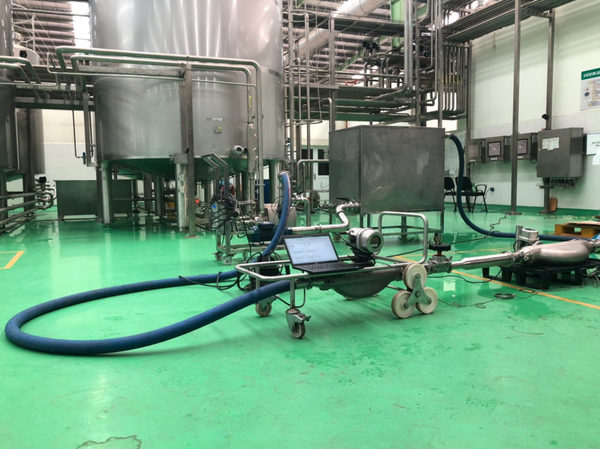 Calibration service for Tan Hiep Phat factory - Hau Giang
Calibration for instruments of Endress+Hauser and Yokogawa at Wilmar Hiep Phuoc factory - Ho Chi Minh
Calibration service for Terumo factory - Dong Nai
Calibration service for Vinamilk My Phuoc factory - Binh Duong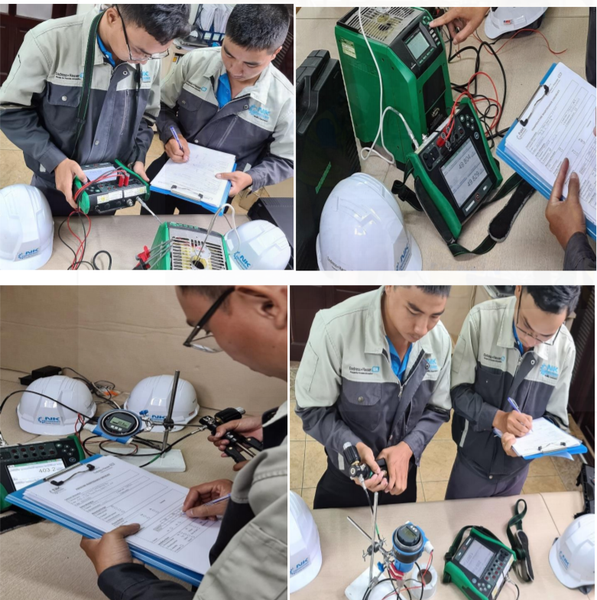 Calibrate temperature and pressure instruments at workshop
If you need technical services from the most trusted accredited provider, please kindly contact us at service@nkengineering.com.vn and let us take care of your calibration needs as well as take advantage of our calibration competencies to optimize your processes.