Maintenance - Repair - Operation
Ensuring the stable operation of production processes is always a top priority of most factories. With many years of experience in providing instrumentation and automation solutions, as well as highly trained engineers at the centers of Endress+Hauser in Europe and Asia, NK Engineering has provided services from inspection, installation to repair and maintenance equipment for many customers across the country for over the past years.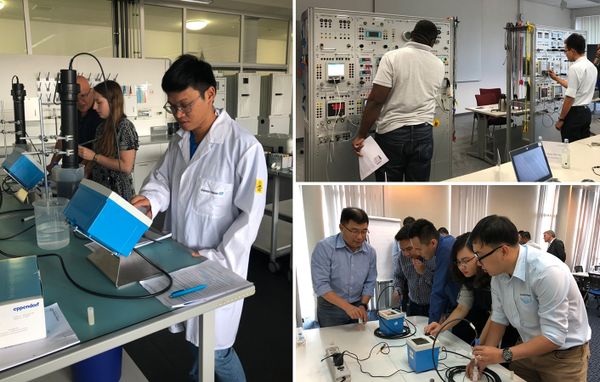 NK Engineering engineers attended training courses in Europe and Asia
In addition, NK Engineering also provides instruments maintenance contracts according to customer requirements. The main items in this service package include:
- Monitor and evaluate the actual status of the device
- Maintenance, repair and troubleshooting
- Advice and supply of equipment and spare parts for repair, replacement and maintenance (if required by customers)
NK Engineering provides customers with 3 types of maintenance:
1. Incident maintenance contract
a. Check the overall performance of the device:
- Visual inspection
- Check the settings
- Check operating parameters (measurement applications)
- Check the function of each component inside the device (Fieldcheck)
b. Calibration instrument
- Temperature
- Pressure
- Flow
- Analytical chemistry
c. Handling arising issues (if any)
2. Periodic maintenance contract

- Check and repair at site when required by Email / Text
- Install new instruments / spare parts when required by Email / Text
- Deal with any device-related issues required by the customer
- Report all issues resolved at site, update the new spares
3. Package maintenance contract
- All routine maintenance activities
- All incident maintenance activities
- Advice, remote support via phone, email
- Update spare parts situation in stock
- Set up device Profile, including all related records, documents such as TI, BA, ...
Some reference pictures: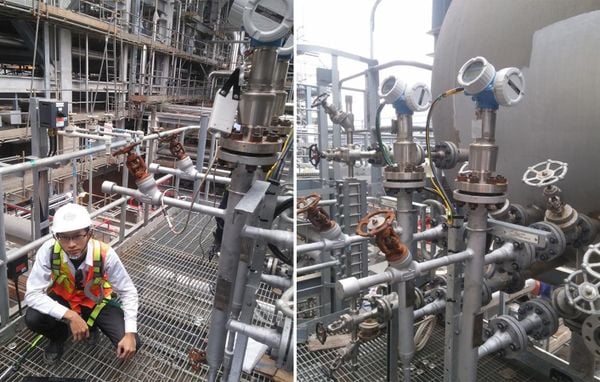 Maintenance contract for tank level monitoring system at Nghi Son refinery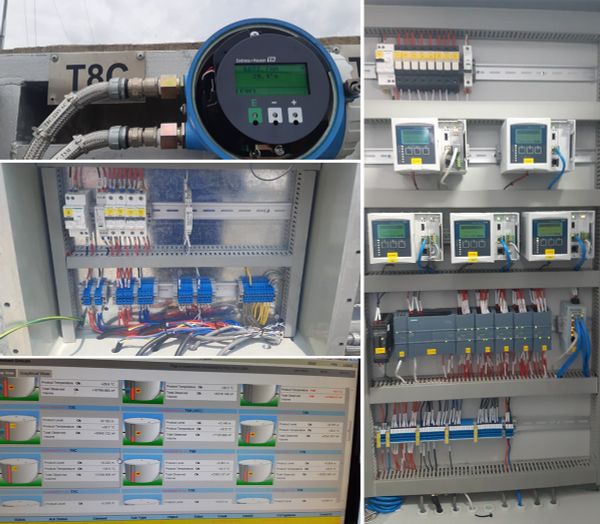 Maintenance contract for terminal management system at Saigon Petro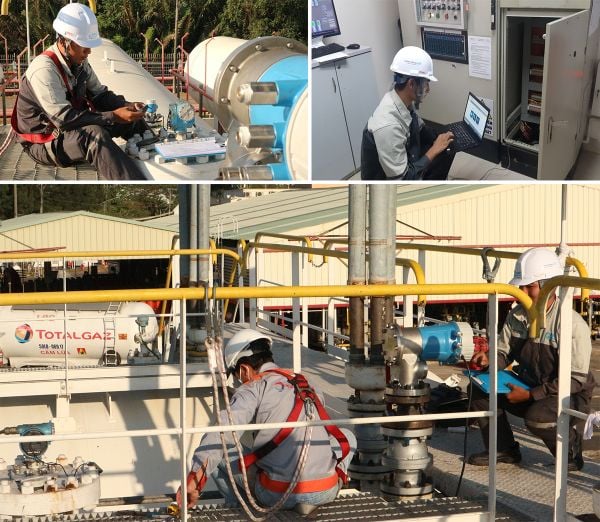 Service maintenance package for TOTALGAZ Vietnam in Ho Chi Minh City