Seminar For Students Of Ho Chi Minh University Of Technology
Following the success of the seminars for university students, on September 21, 2019 NK Engineering in collaboration with the Department of Control Engineering and Automation of Ho Chi Minh City University of Technology organized a seminar to bring students practical knowledge about the most advanced technologies and automation equipment in modern industry 4.0.
The event was exciting with the participation of Mr. Nguyen Vinh Hao – Head of Department of Control Engineering, teachers in the same subject and more than 150 students.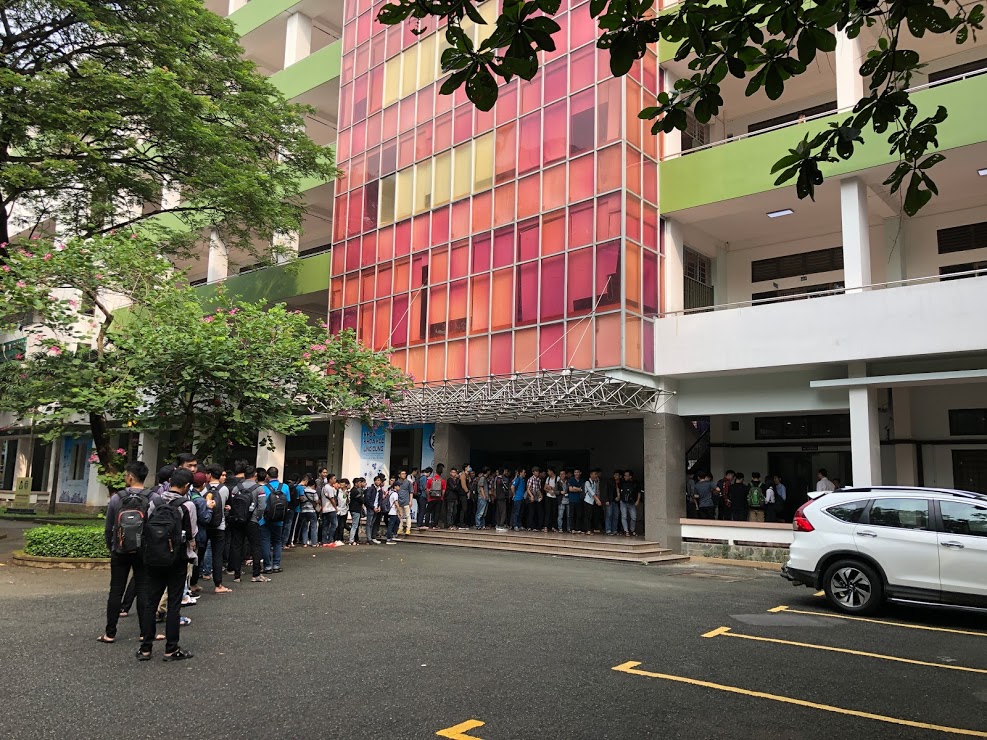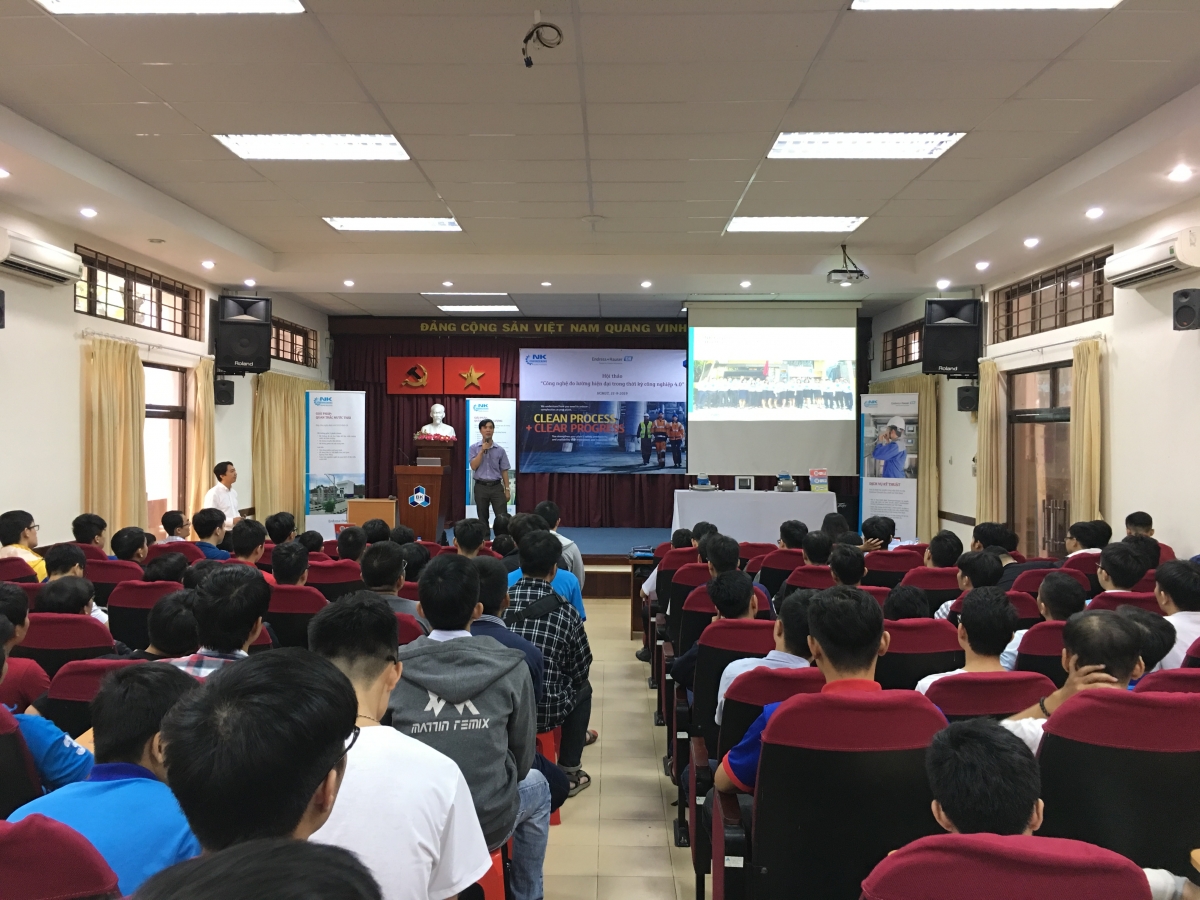 On the enterprise, there were the presence of Mr. Do Trong Nguyen and Mr. Nguyen Huu Can – the board of directors of the NK Engineering. In the seminar, Mr. Le Minh Huy – Service Manager and Ms. Do Khanh Tien – Marketing Manager of NK Engineering Company introduced about flow meter technology and liquid analysis, including: Measuring principle, structural characteristics, product lines, installation requirements and practical applications.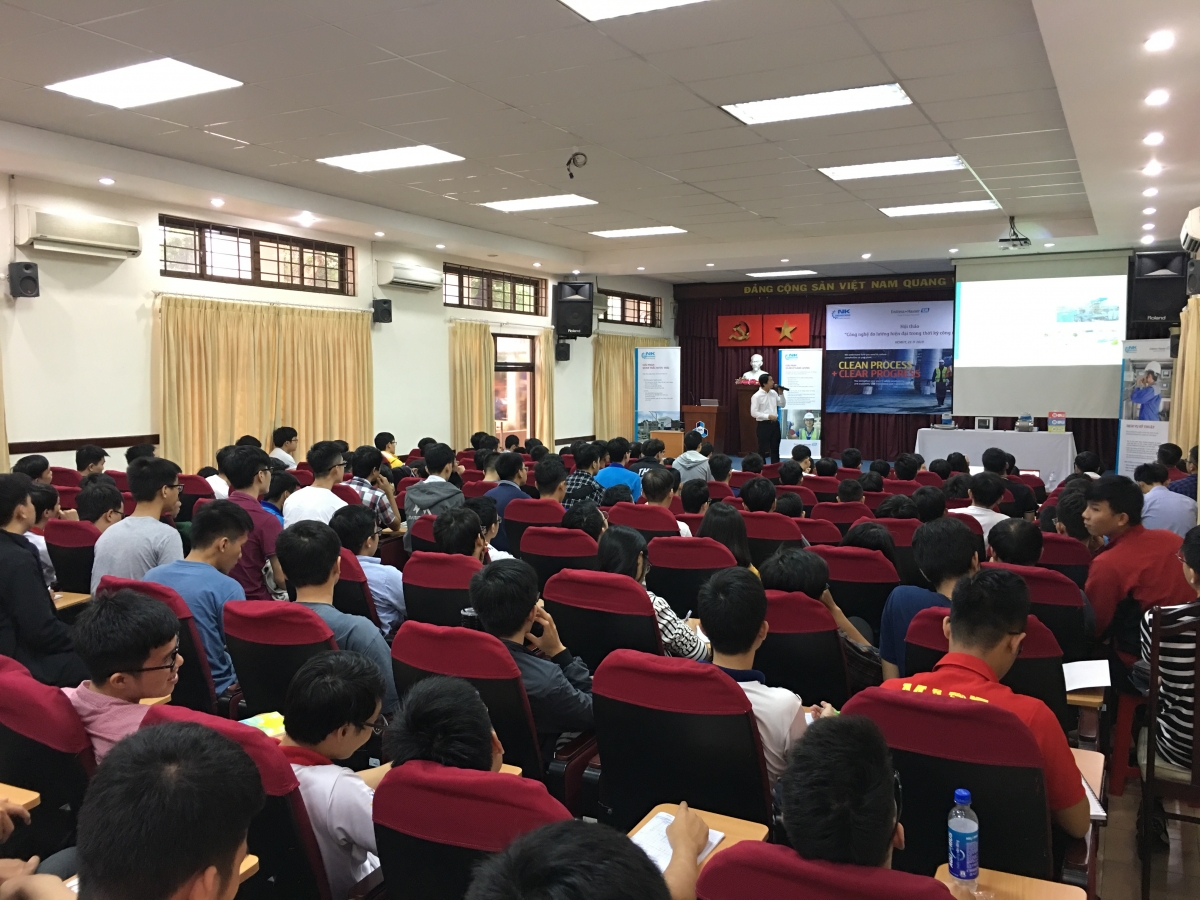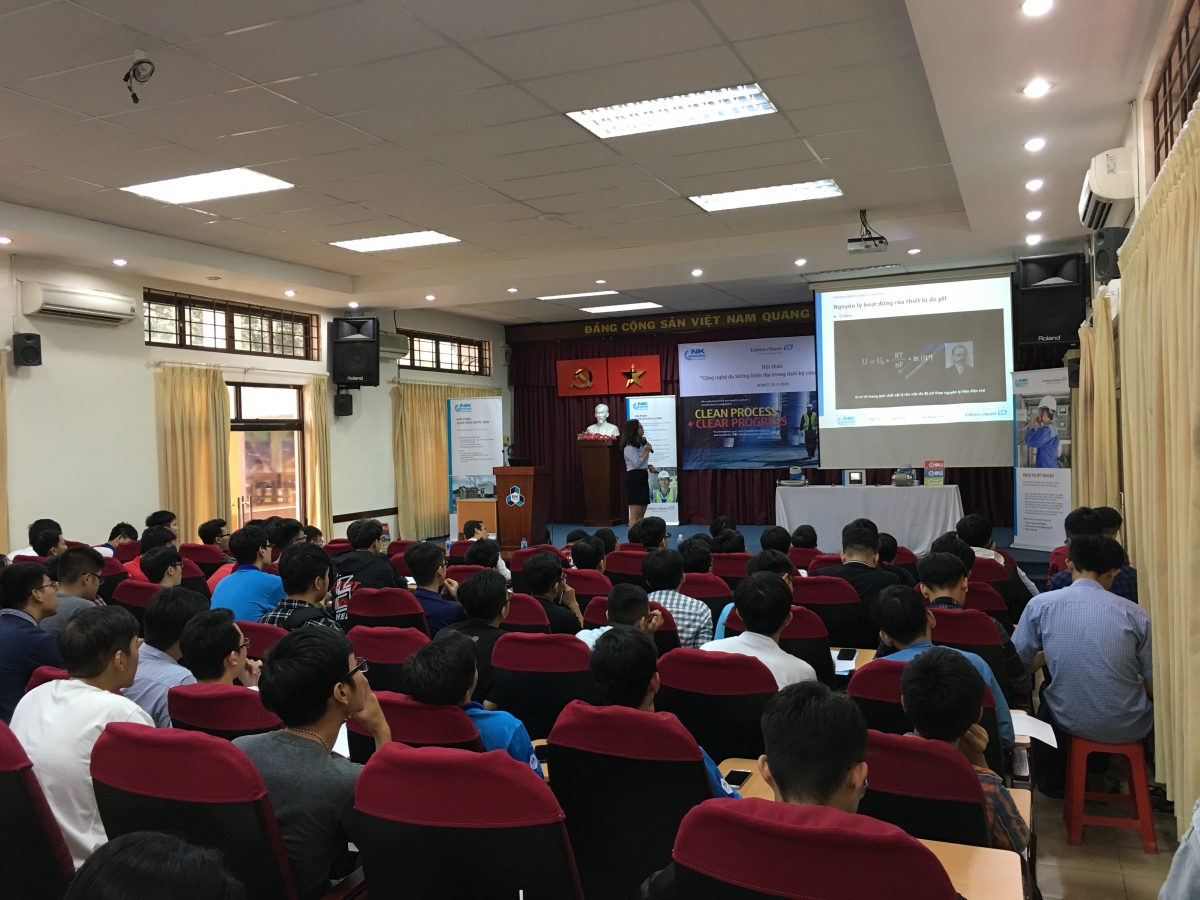 Besides the presentations, the program also has fun and thrilling minigames to help students relax and revise their knowledge. NK Engineering hopes the seminar will help students understand realistically more about automation products and technologies in industry nowadays.