Radiometric
Radiometric level measurement
Continuous level measurement and point level detection in liquids, bulk solids with Gamma devices
Endress+Hauser Gamma devices are made for non-contact point level detection, continuous level, interface and density measurement in liquids, solids, suspensions or sludges based on radioactive principles.
Radiometric level measurement with source container and Gammapilot provide reliable measurement values. The radiation of the gamma source container is emitted almost unattenuated in one direction only and is damped in all other directions. This guarantees the highest safety for the personnel.
In Vietnam, NK Engineering is now offering the full package solution to measure level. The package is not only providing level instrument but also import and transportation of radioactive sources. Furthermore, we carry out installation, calibration of radioactive equipment for commissioning quickly.

Radiometric measurement: Measuring Principle
Radiometric measurement device

On-site installation of Radiometric level measurement: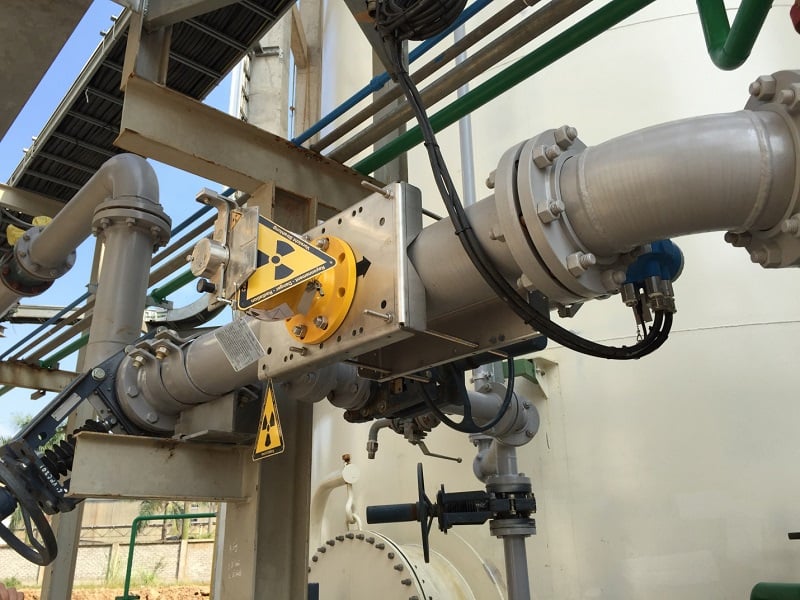 Measurement density at DAP2 plant – Lao Cai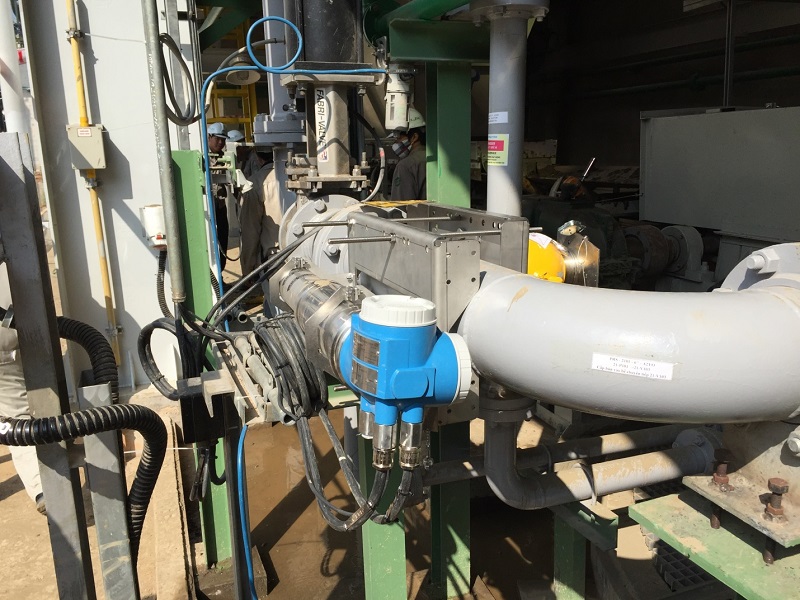 Measurement density at DAP2 plant – Lao Cai
Measurement density at DAP2 plant – Lao Cai