PVGas LPG Dinh Vu
The project of upgrading LPG tanks measuring system
Tank and Terminal Management Tank Gauging is a comprehensive solution for tank farms and depots in the chemical, oil & gas and refining industries where large amounts of liquid or solid materials are acquired, stored and transferred.
Especially, in high-pressure LPG tanks, this solution is the best choice. The key device of this system is level measurement Proservo, and its the best achievable accuracy up to ±0.7mm. With outstanding features, Proservo allows for the improvement of the existing LPG tanks measurement system without any losses caused by the leakage of LPG into the environment. The project of upgrading LPG tanks measuring system at PVGAS LPG Dinh Vu – Hai Phong is a typical example.
PV Gas is a member of Vietnam Oil & Gas Group, operating in the fields of manufacturing, storing, distributing and trading gas/petrol products in the national and international market. In response to exponential market demand, and reaching the goal of 100% market share of dry gas, 70% market share of LPG in domestic until 2020, one of the designed key projects was to optimize PV Gas tank management system.
The project includes the supply and installation of spherical LPG tank gauges and LPG flow measurement devices for the tank trucks. All data was transferred to the central control room and monitored by SCADA iFIX software of Allied Solution, a strong partner of NK Engineering. This import-export management software was designed accordingly the needs of specific customers to customize their availability. The project is likely to expand in the future as PVGAS plans to expand the tank farm in early 2015.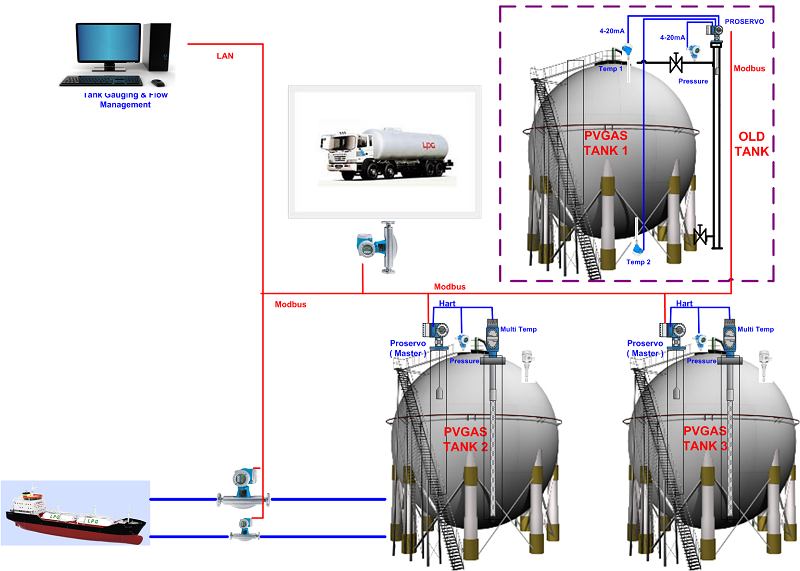 Overview system
Sphere LPG tanks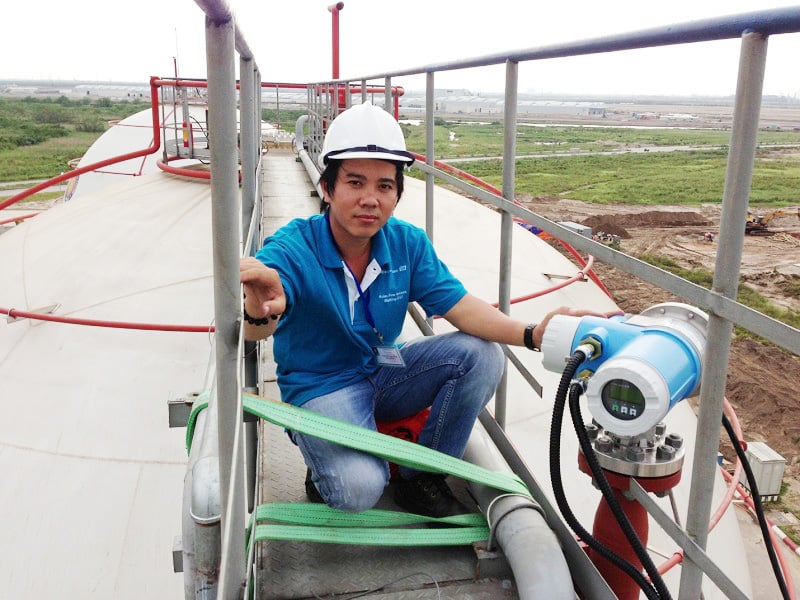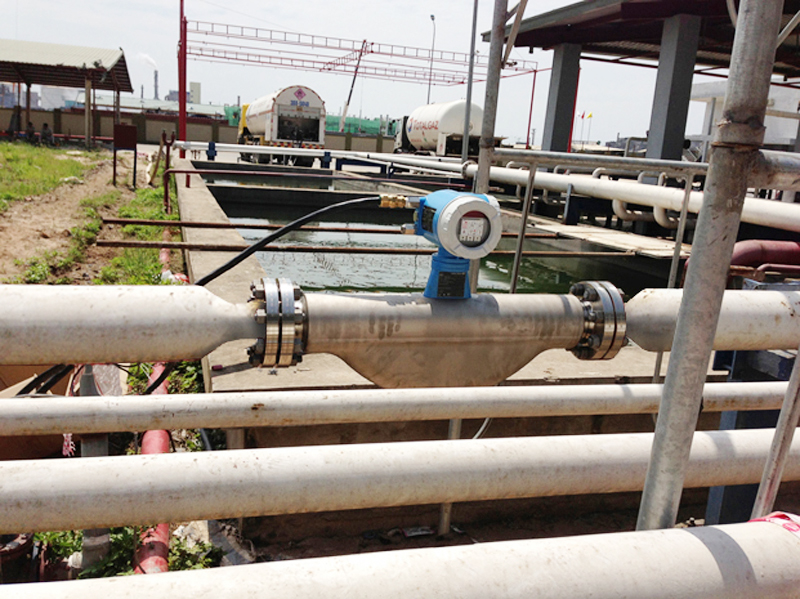 Installation of flowmeter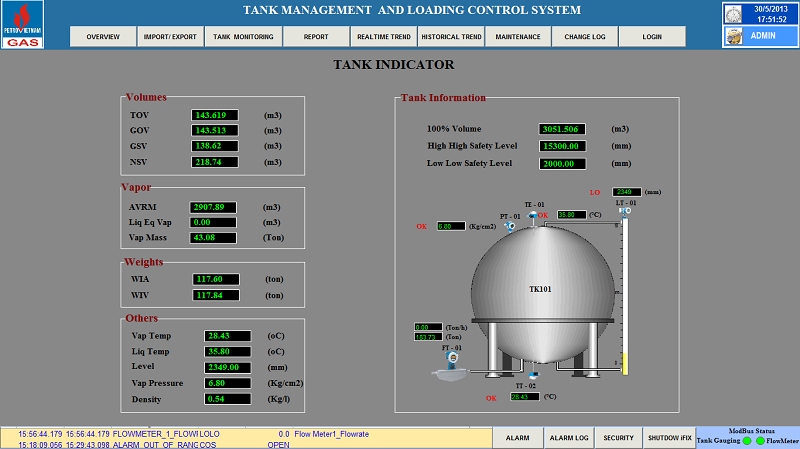 Tank management and loading control system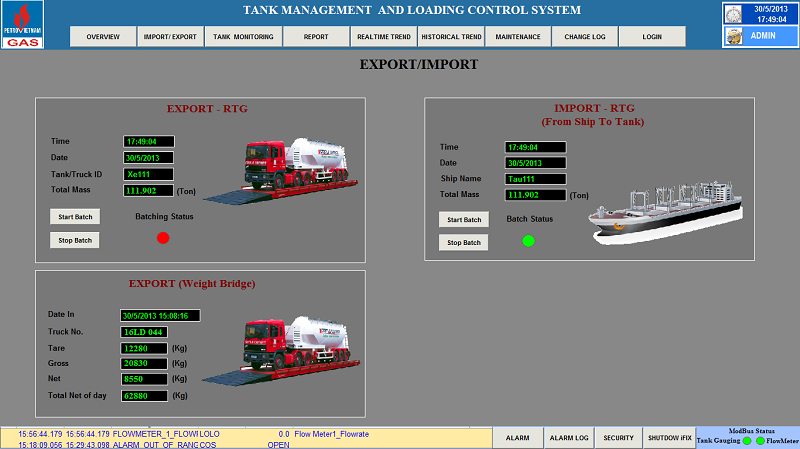 Data management system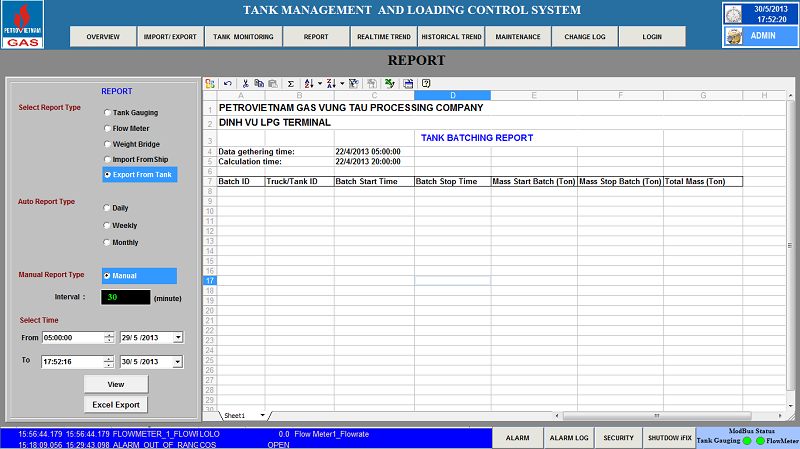 Data management system
Please contact us at sales@nkengineering.com.vn for more assistance.