Tank Gauging Management System at Nhat Viet Trans
Detect, alert and prevent dangerous levels in the tanks
NK Engineering successfully installed the Endress+Hauser Tank gauging management system into 2 LPG tanks (with a total capacity of 640 tons) on the shipping vessel of Nhat Viet Transportation Corp. The system includes:
– The intelligent tank gauge Proservo NMS5
– Multi-point temperature Prothermo NMT539
– Pressure Gauge Cerabar PMP71
– Level Indicator 95-98% FTL51.
Proservo NMS5 is an intelligent tank gauge for measuring liquid levels with high precision, and employing the latest microprocessor technology. In addition to gauging level, NMS5 can measure the interfaces between up to three liquids, density, and tank bottom in Oil (fuels), LPG/LNG, Chemicals, Water/ chemical interface measurement Alcohols applications.
It fulfills the exact demands of tank inventory management and loss control and is optimized in regards to total cost saving and safe operation. NMS5 is not affected by LPG gas and not depend on the stilling well.
Outstanding features:
– Measures liquid to an accuracy of ±0.7mm (±0.03")
– Maximum measuring range with custody transfer approval: 28 m (92 ft)
– International explosion protection certificates, overfill prevention WHG, SIL
– Suitable for atmospheric and high-pressure applications up to 25bar
Owning a large fleet with a monthly LPG capacity of 170,000 MT, we hope that the solution provided by NK Engineering will help Nhat Viet Trans solve the problem of managing its fuel resources.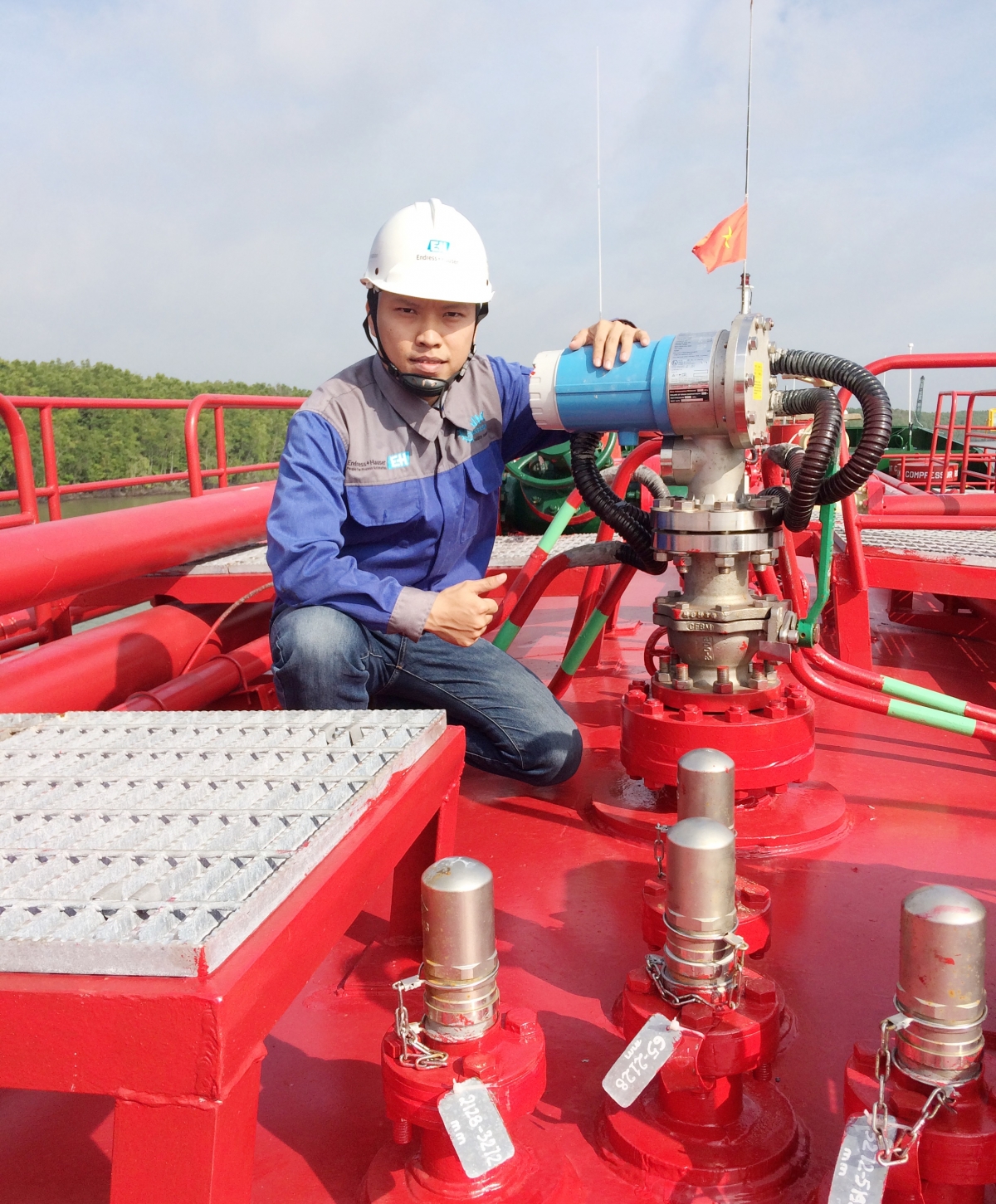 Installation of NMS5 in tank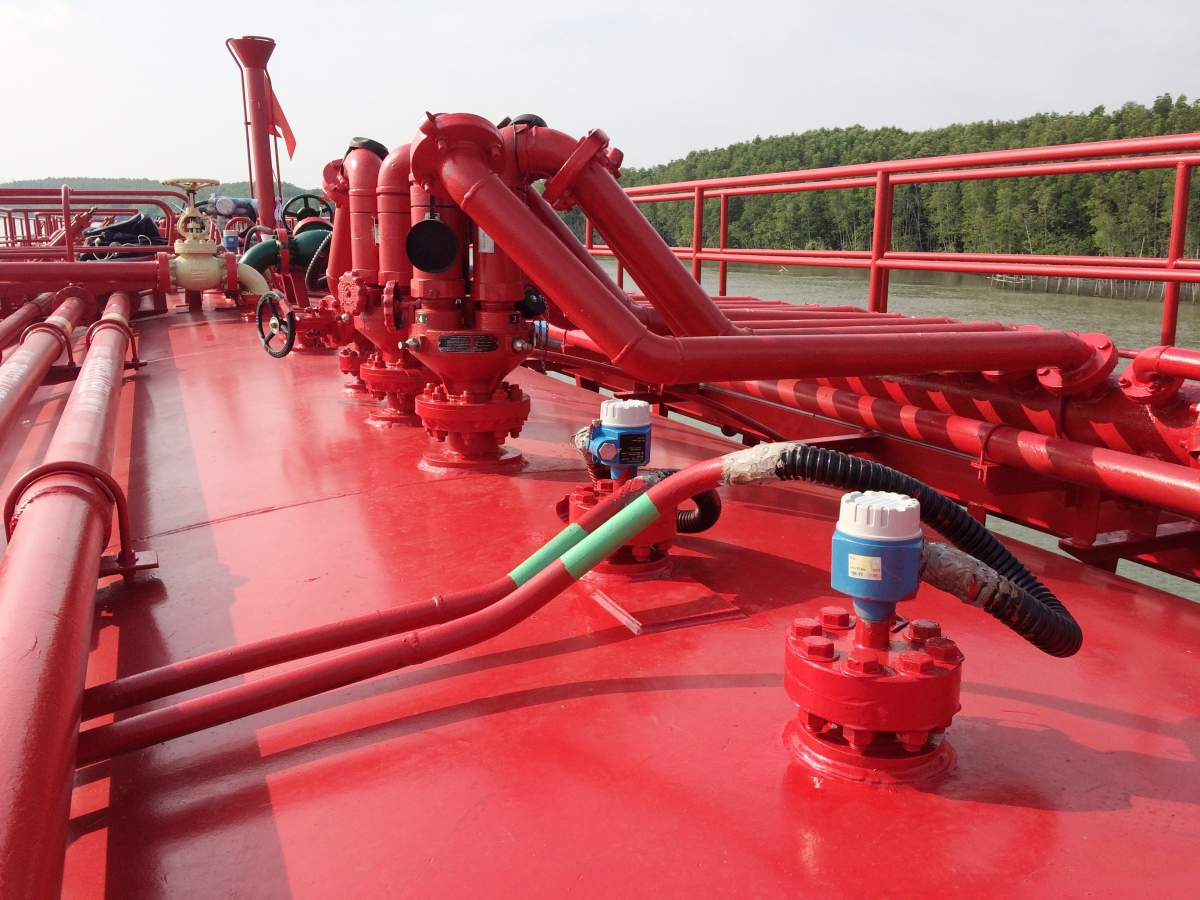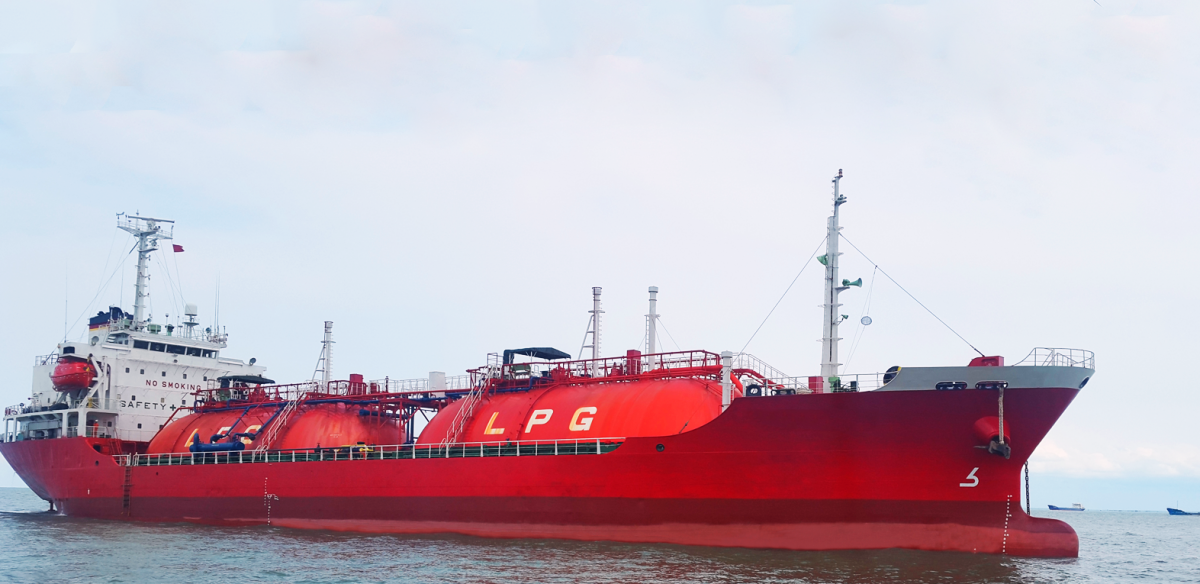 Nhat Viet trans
For more information about NK Engineering solutions, please kindly contact sales@nkengineering.com.vn